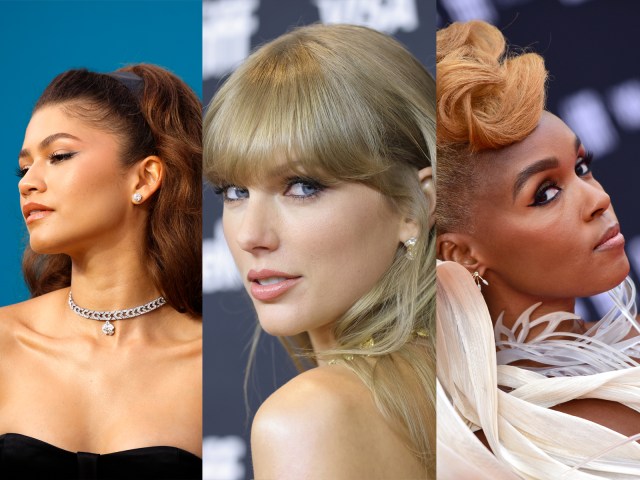 Hair Trends: Zendaya, Taylor Swift, Janelle Monáe – What's the trend? How to get it?
September 26, 2022
—
Margaret Gardiner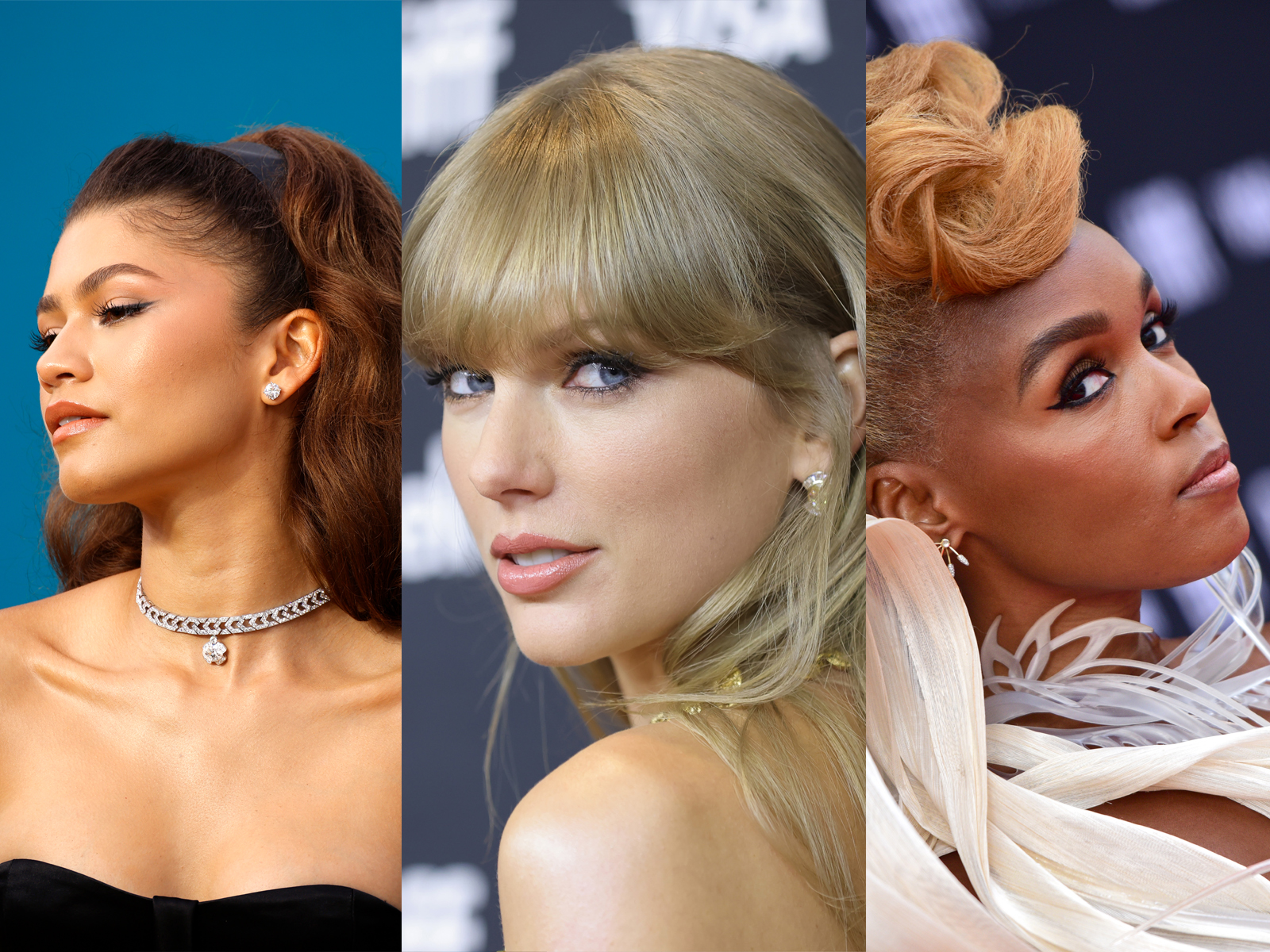 Hair trends from the high pony, to intricate patterns to the manufactured bob – there's a lot of 'new' happening on the red carpet. Hair is such a thing with women. We spend a lot of time on it. Color, cut, grooming. Zendaya, Janelle Monáe, Taylor Swift create the looks others follow. The biggest names in Hollywood have bolstered hair trends and we want to prepare you for fall options. But what's the thing they share? Control – see how.
Zendaya embraces the high pony – which is becoming a definite thing. Janelle Monáe, goes with the sculptured 'do', and Taylor Swift plays the 'every girl' with bangs and a smooth coif. But what are some of the other hair trends. Click through to be inspired….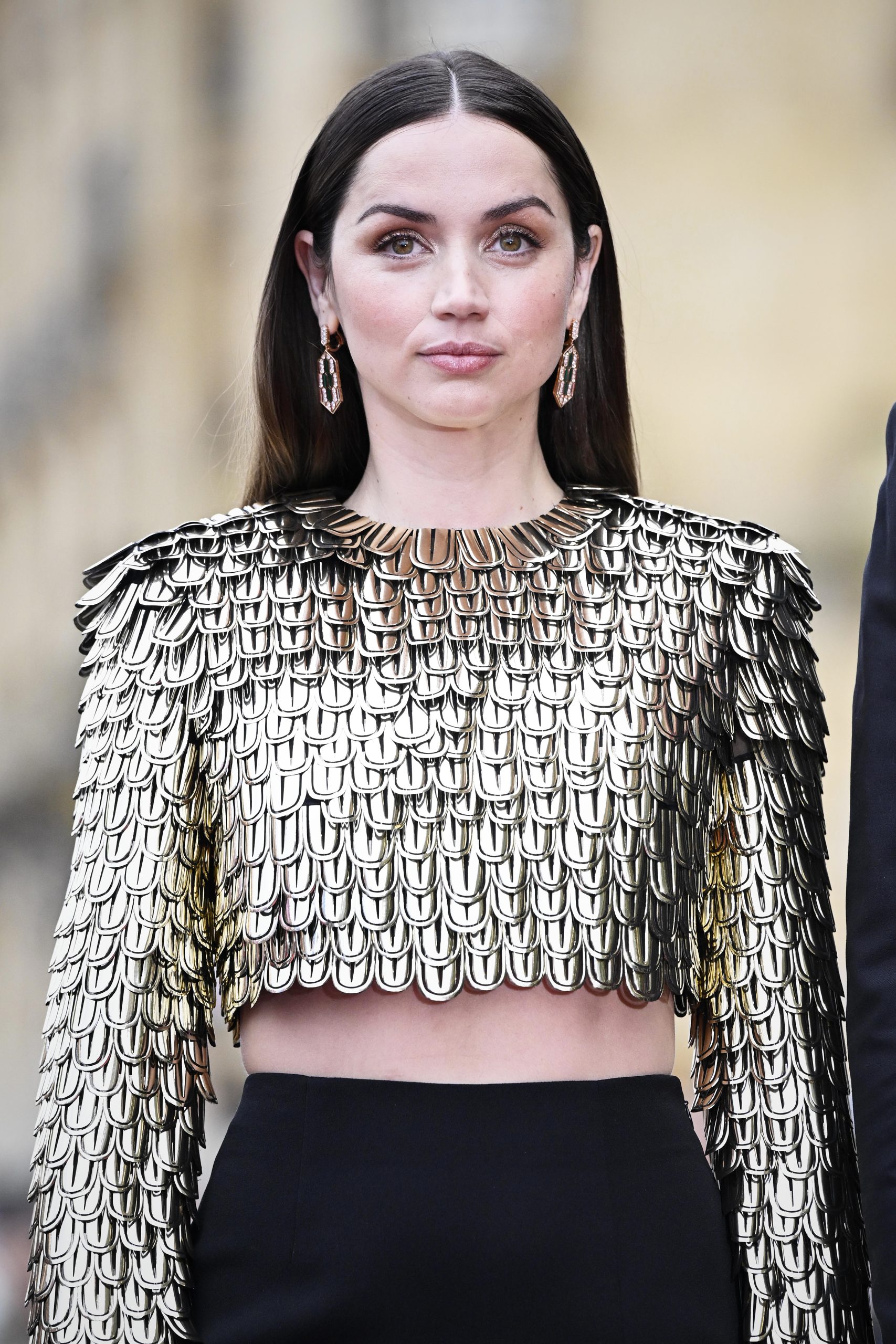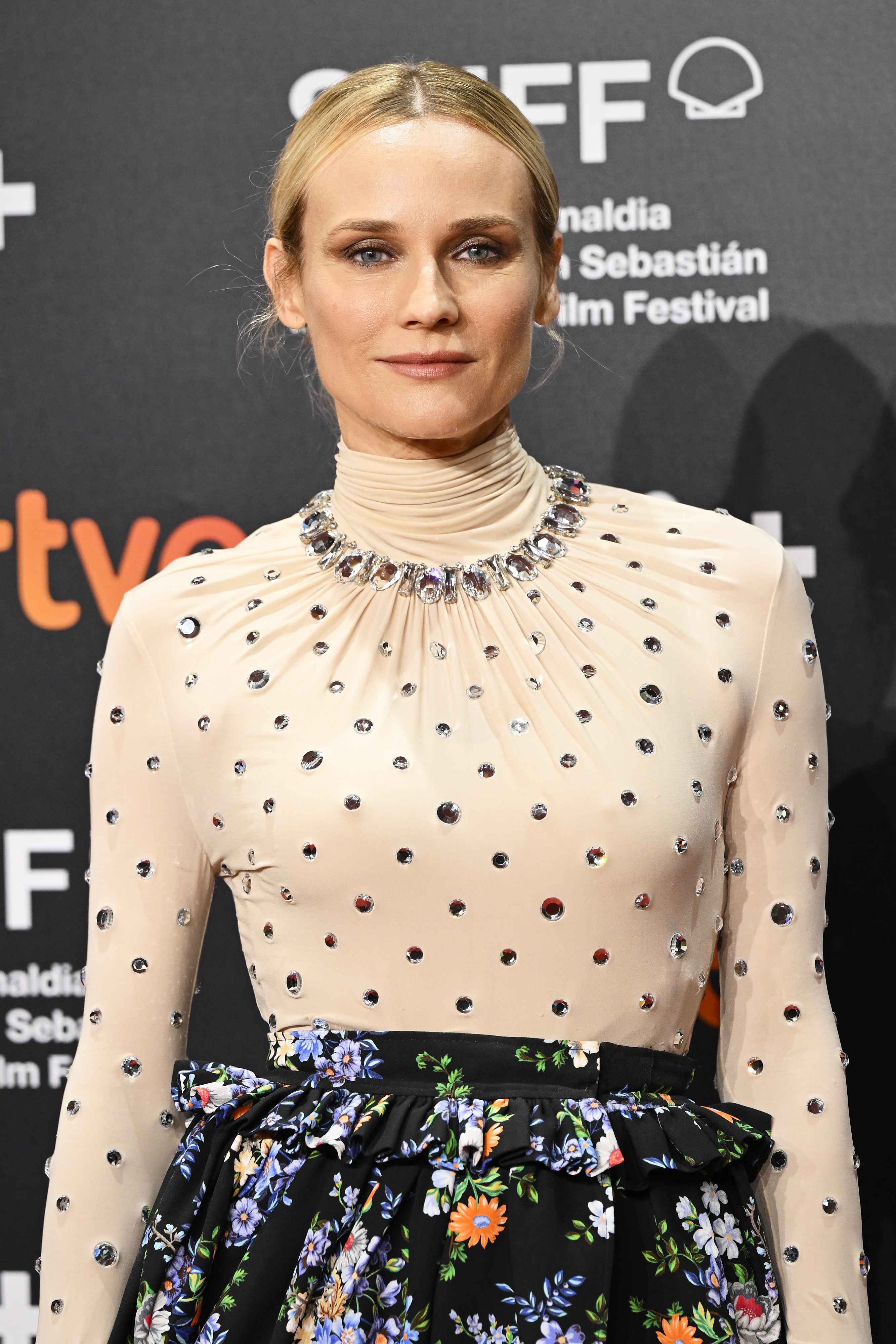 Above: (l) It may look like Ana de Armas is going with the flow and bucking the controlled trend, but look again. The hair has been parted and held in place against the skull with product as though scooped back to be fashioned into a bun, but instead the length of her hair is left long and groomed – like Swifts.
(r) Diane Kruger has taken the look that Ana has – and completed it with a tight center part pulled back in a bun.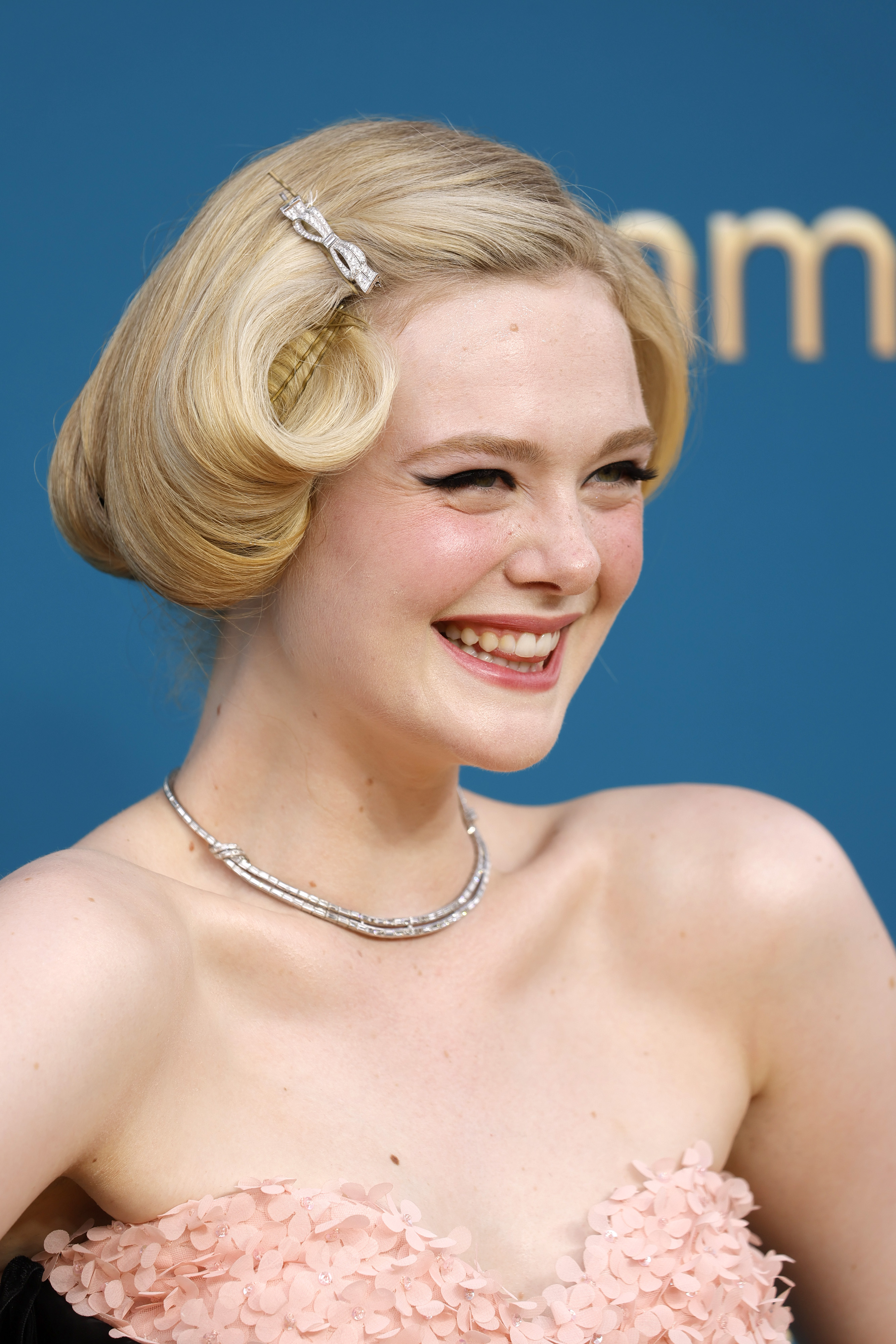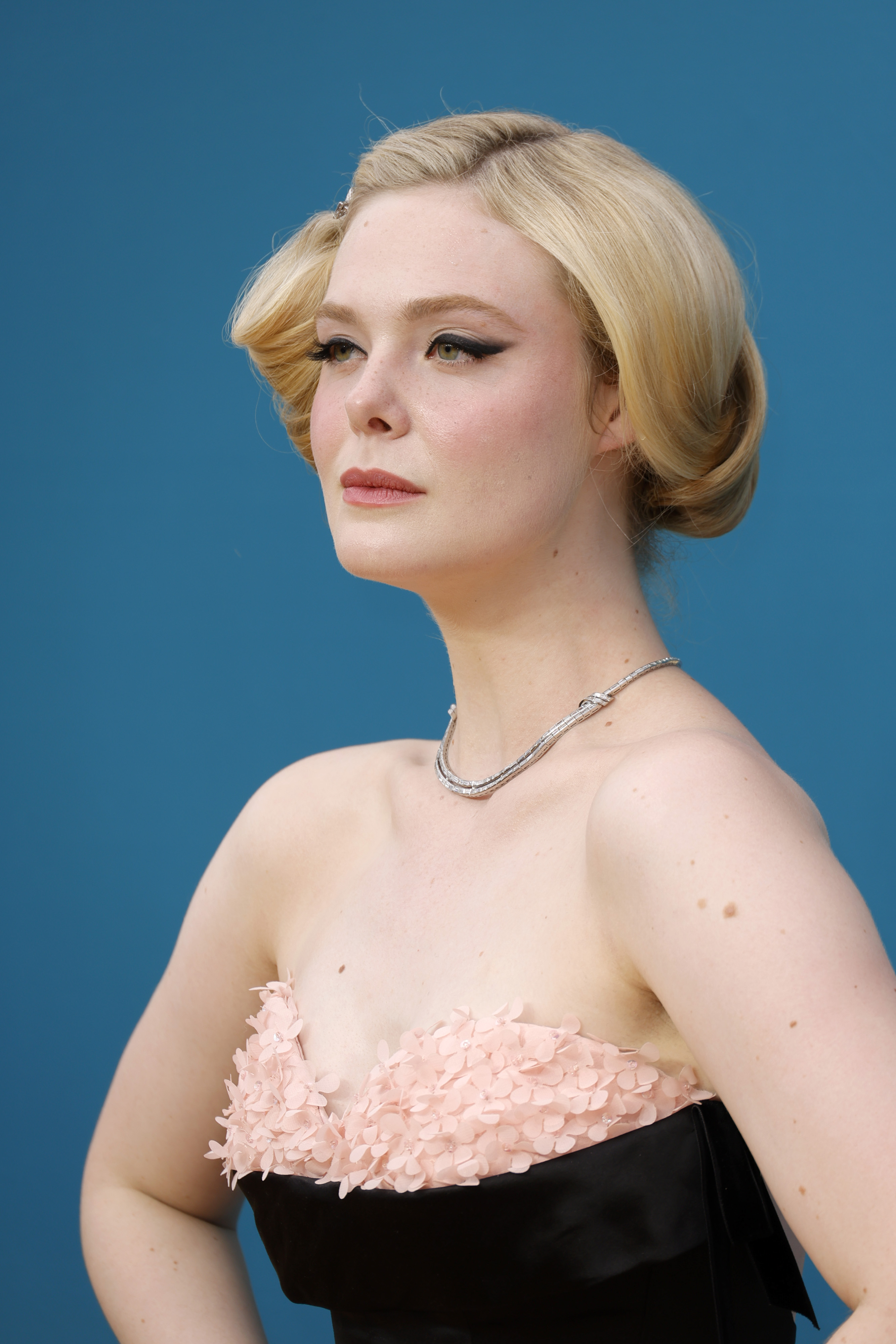 Elle Fanning's hair is actually longer. This is a pinned bob. The front layer is curled inward. The lower layers curled outward and pinned. The bobby pins a visible choice (zoom in) finished with a jeweled clip. This is something to try at home and everyone will love it. Promise.
Below: Madisin Rian is touting a look that is 'everyday' in Africa but new and fresh in the west. Chris Rock got into hot water for commenting on women's right to forgo the tresses – the famous look on Jada Pinkett Smith was due to alopecia. However, in Africa it's a look that is lived and celebrated as a choice. One has to ask if a guy can shave his head, why can't a woman choose to shave her head without commentary? As Madisin demonstrates it's a really great choice and we may be seeing more of Hollywood trying it. It's also great to see the choice traversing the Atlantic and being embraced by women in the west. Note to world: Beauty is not about layers. Beauty is about letting your insides shine.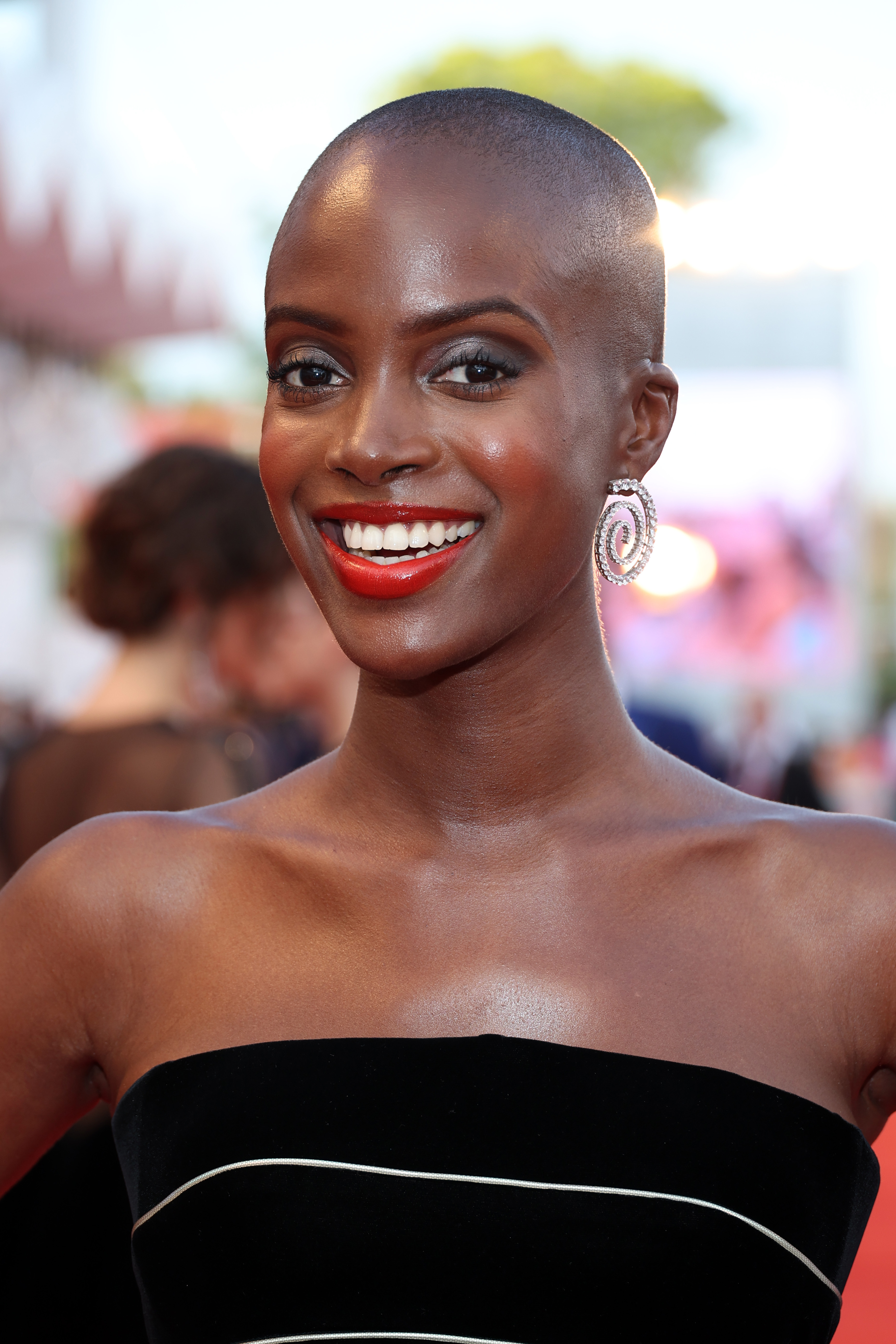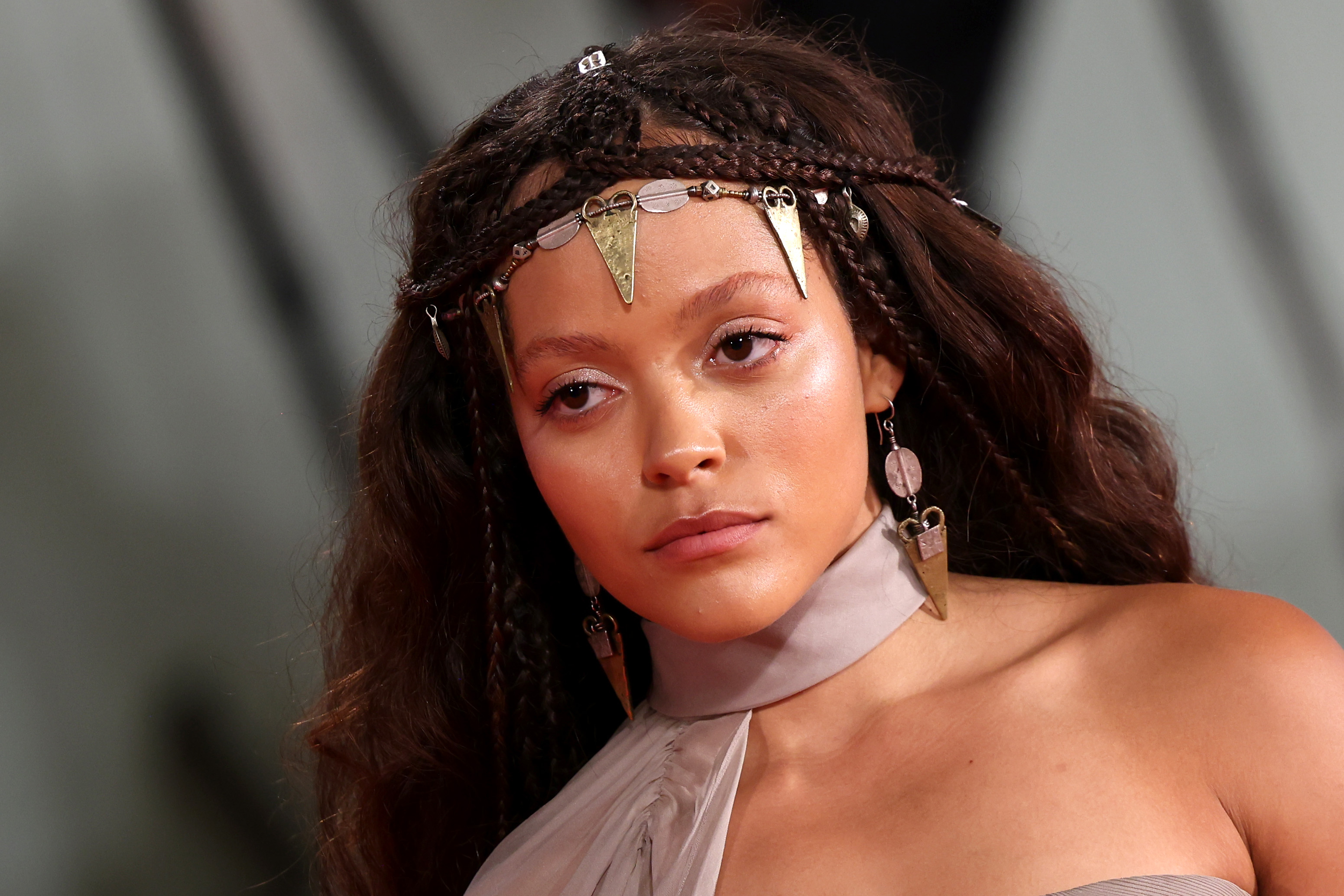 Above: Quintessa Swindell wears head jewels, braids and a center part with her hair full and natural. The braids shaped as head gear could be the start of a trend – and you saw it here first.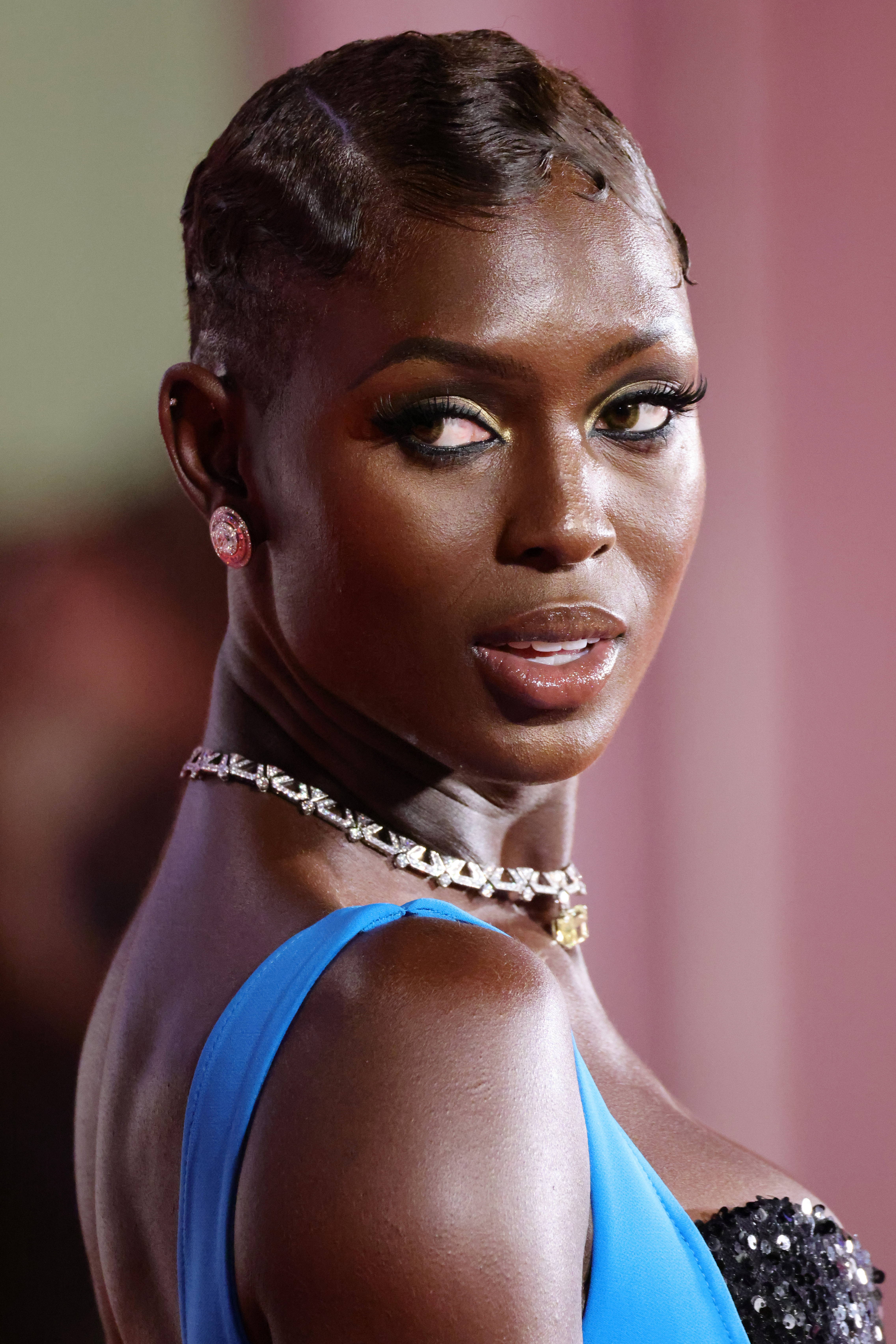 Jodie Turner-Smith is definitely sporting trends. The sculptured hair-do has long been a staple on the carpet, but in Venice, it was done on so many that we had to hit the gong and declare: New trend confirmed! The look is a throwback to the flapper era of the 1920s when hair was shaped with pins and then released into controlled waves.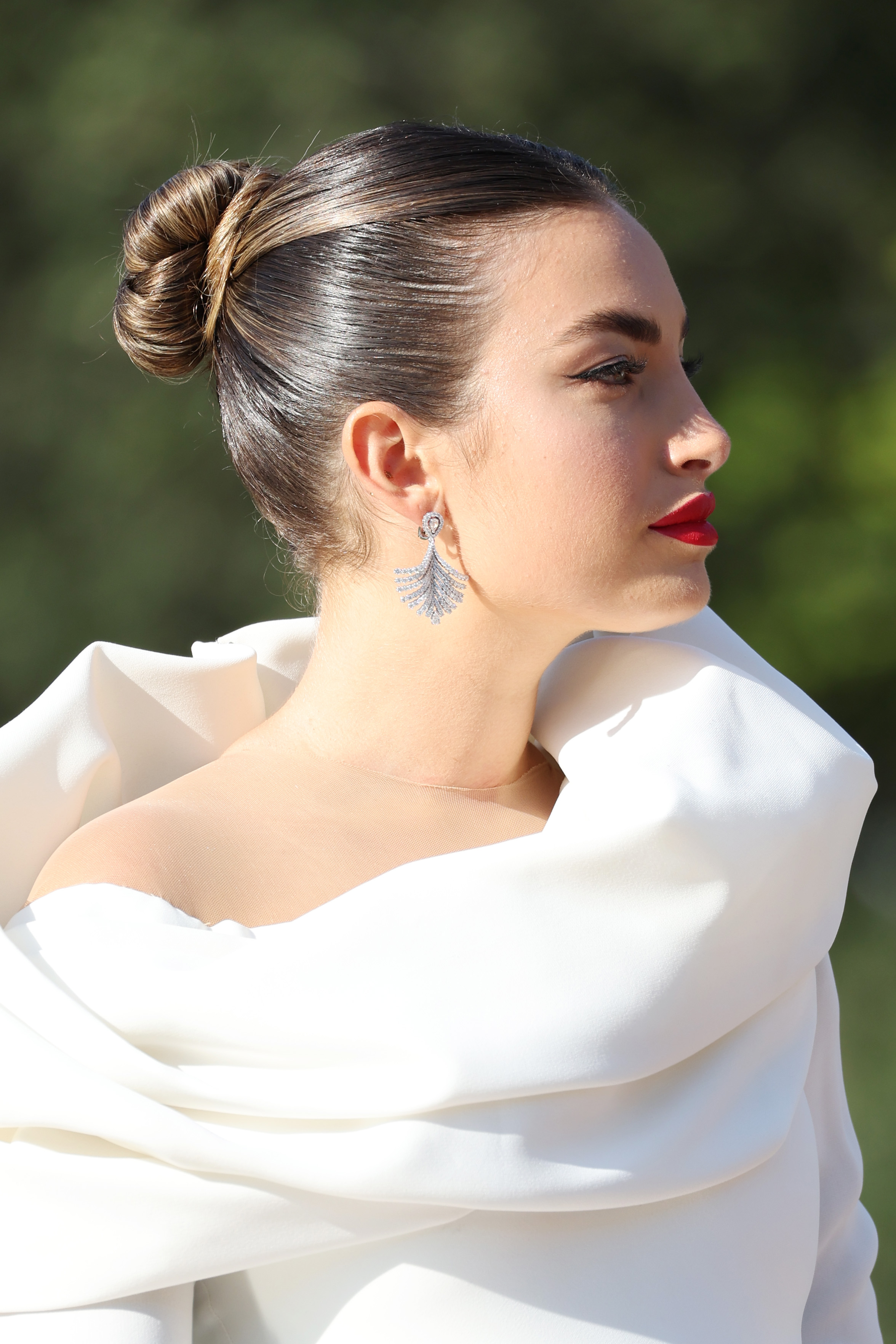 Above: Nilufar Addati wears a high chignon. The rule with fashion is that if you are wearing something big, you go small with everything else. The dress had a magnificent sculptured neckline. The hair balances the statement by being smooth and supercontrolled. A chignon, a classic look that is timeless.
Below: Tessa Thompson does a similar look but thoroughly modernizes it. She touts a true chignon, with the hair swirled low at the neck, but check out the other two fresh trends. The 'clamp-wave' against the crown – and a creative, deliberate 'loose' curl – created – and kept in place with product – subversive. We love it.
Return here to see more fashion trends as we head into red carpet season – and I report from Paris Fashion Week about the hottest looks designers are showing now.