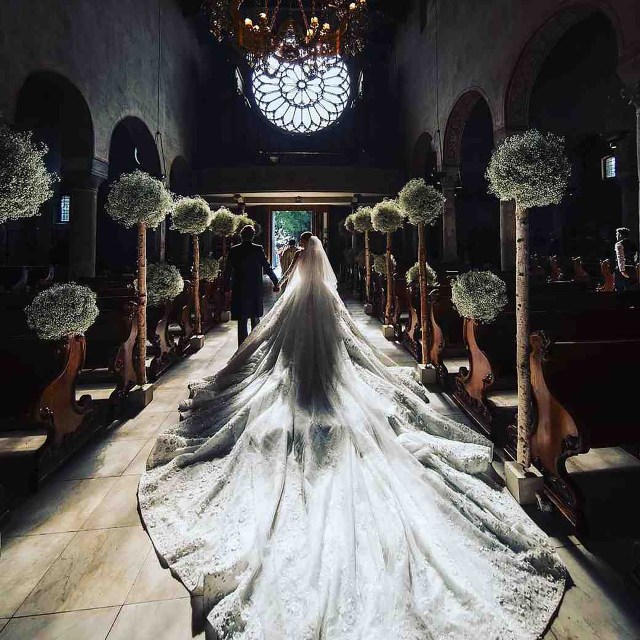 Michael Cinco Reaches for his 'Impalpable Dream' and Draws Inspiration from Love
February 20, 2022
—
Janet Susan R. Nepales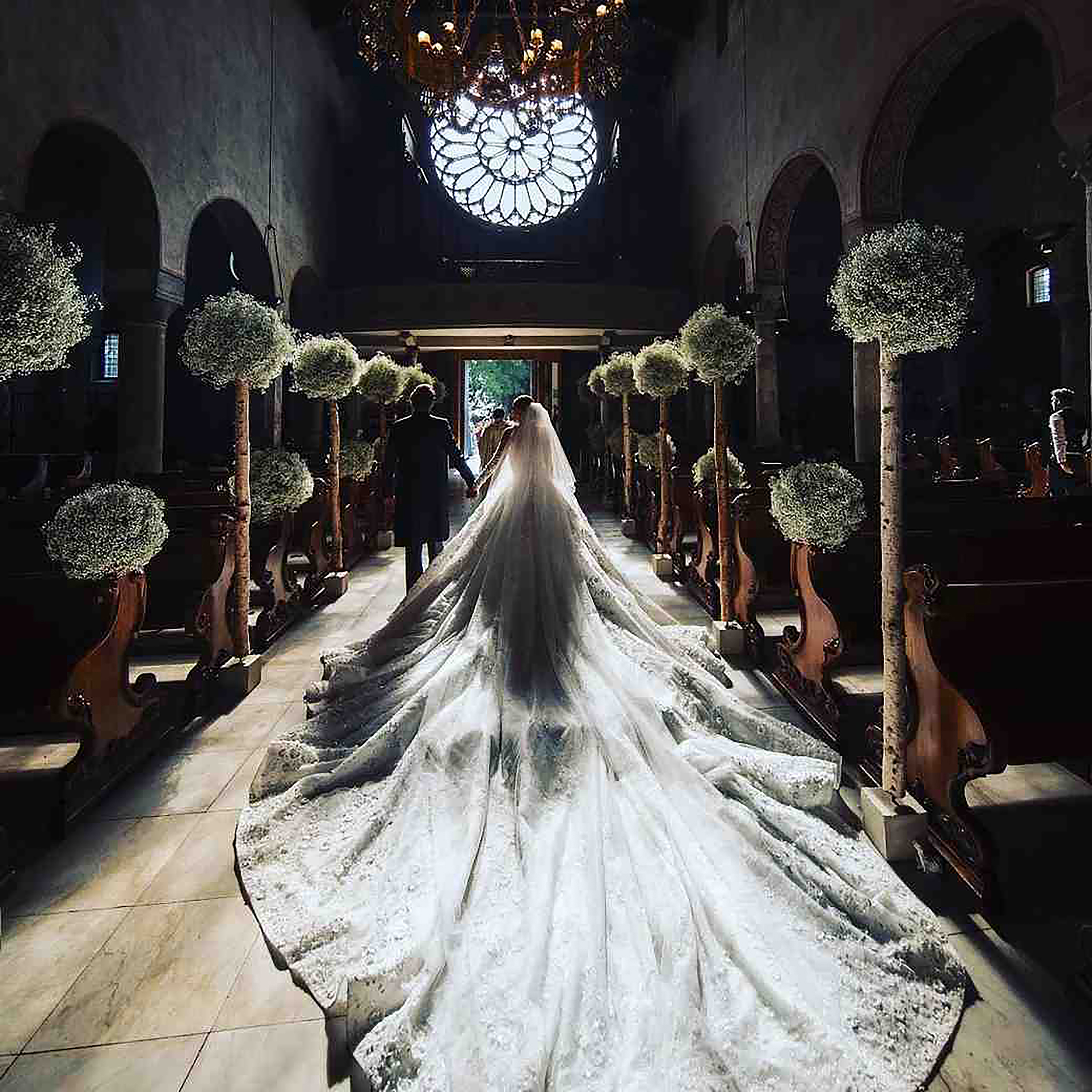 While others reach for the stars, international fashion designer Michael Cinco reaches for his "Impalpable Dream."
The humble fashion designer who was born in Catbalogan, Samar in the Philippines has found his niche in Dubai where he is currently based. And he is blossoming!
Born to Benito Cinco, a radio technician, and Restituta Cinco, a housewife, Cinco was the fifth of eight children. He is the only one in the family who grew up to become a fashion designer and has dressed some of the biggest names in show business, including Lady Gaga, Jennifer Lopez, Mariah Carey, Britney Spears, Christina Aguilera, Sofia Vergara, Rihanna, Beyoncé, Nicole Scherzinger, Vanessa Lachey, Paris Hilton, Tyra Banks, Naomi Campbell, Nick Jonas, Priyanka Chopra, Fergie, Chris Brown, Ashanti, Mischa Barton, Aishwarya Rai Bachchan, Paloma Faith, Rose Bertram, Praya Lundberg, James McAvoy, Vanessa Lachey, Steve Aoki, Jason Derulo, and Ellie Goulding.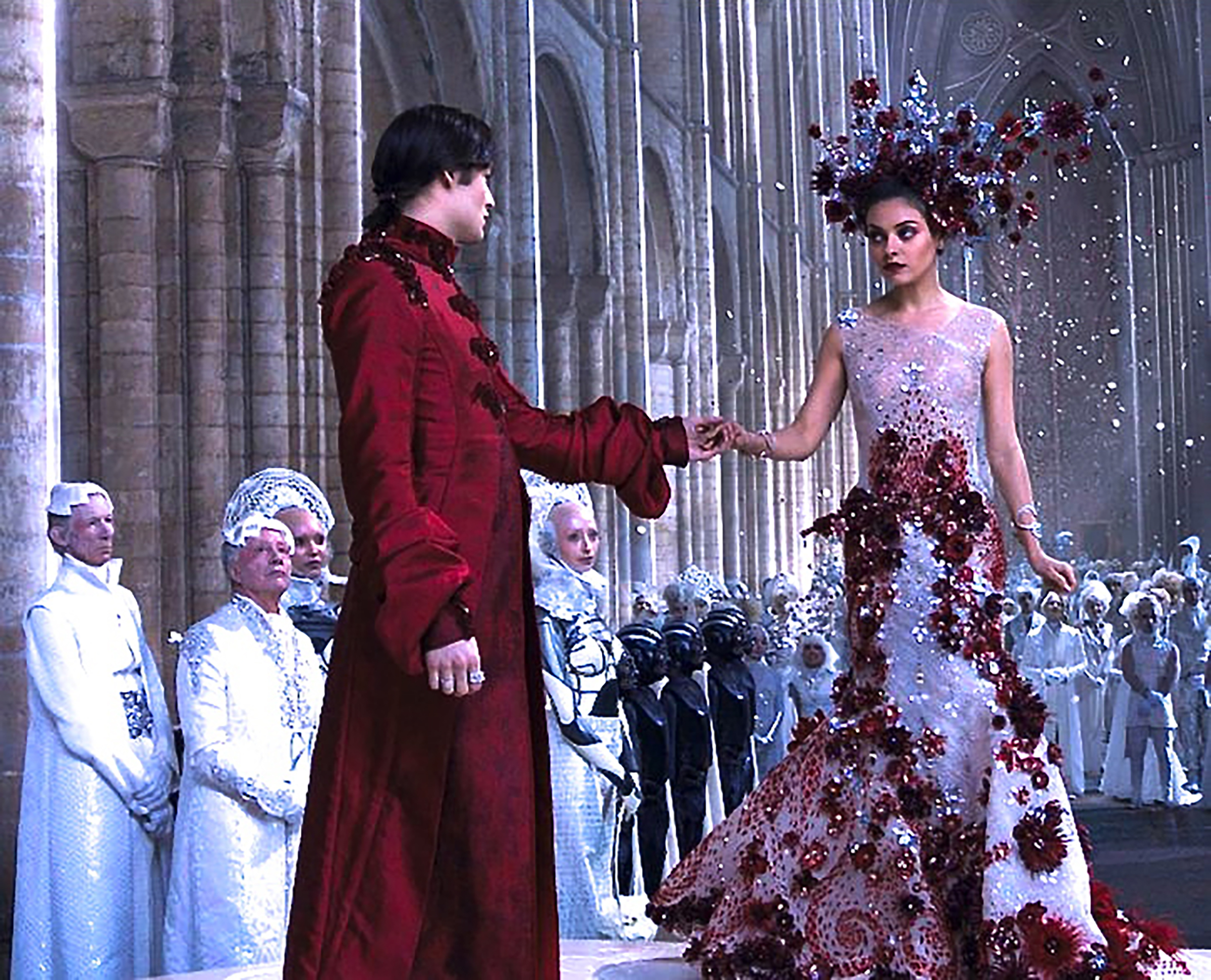 Cinco, who studied at Slims Fashion and Arts School in Manila and Central Saint Martins in London, explains his roots. "I grew up in a very small town Catbalogan, Samar, surrounded by seas and mountains where people only dressed up for Sunday mass, weddings, and special occasions."
The 50-year-old elaborates. "I grew up in lush surroundings where my imagination would run in wild abandon. Every time I attended an event in our town, I always stood outside the door, and I always created a scene in my mind and imagined guests were coming fully made-up in their ball gowns and expensive jewelry."
"I loved watching classic Hollywood films in black and white. I was so fascinated with the costumes worn by the great Hollywood icons like Audrey Hepburn, Grace Kelly, Marlene Dietrich, Bette Davis, and Joan Crawford. The first movie that I fell in love with was My Fair Lady by Audrey Hepburn. That was the moment that I knew I'll be a fashion designer."
Cinco, who is known for always wearing his signature sunglasses, moved to Dubai in 1997 and established his fashion line in 2003.
Asked how he landed in Dubai and made it his home base, Cinco replied, "Dubai has become one of the havens of haute couture. My first foray into Middle East fashion was in 1997 when I became an in-house designer in one of the biggest fashion houses in Dubai. I quit my job in 2002 and went to London and Paris to study and research. I returned to Dubai in 2003 to open my own atelier with a local partner."
Cinco admitted that it was hard to compete with other European and Arabic designers in the beginning. "But you have to make the clients trust your talent," he said. "Eventually, the women in Dubai did not care where you came from. If you make beautiful clothes, clients will come flocking to your atelier whether you are a Filipino, European, Lebanese or American."
As for living in Dubai, he said, "Dubai is a city where the visionaries aim for the greatest, the tallest, the highest, and the biggest. It's a new city, so it's very modern and competitive. I love living here because of the great opportunity the city has given me. I love the life of being an overseas worker, but you have the chance of living a comfortable and fabulous lifestyle."
We talked to Cinco and below are excerpts of our interview with him:
Most of your collections have the "Impalpable Dream" title (i.e., The Impalpable Dream of Gustav Klimt, The Impalpable Dream of Illuminating Colors, The Impalpable Dream of Faith, The Impalpable Dream of the Voyager, etc.). Why "Impalpable Dream?"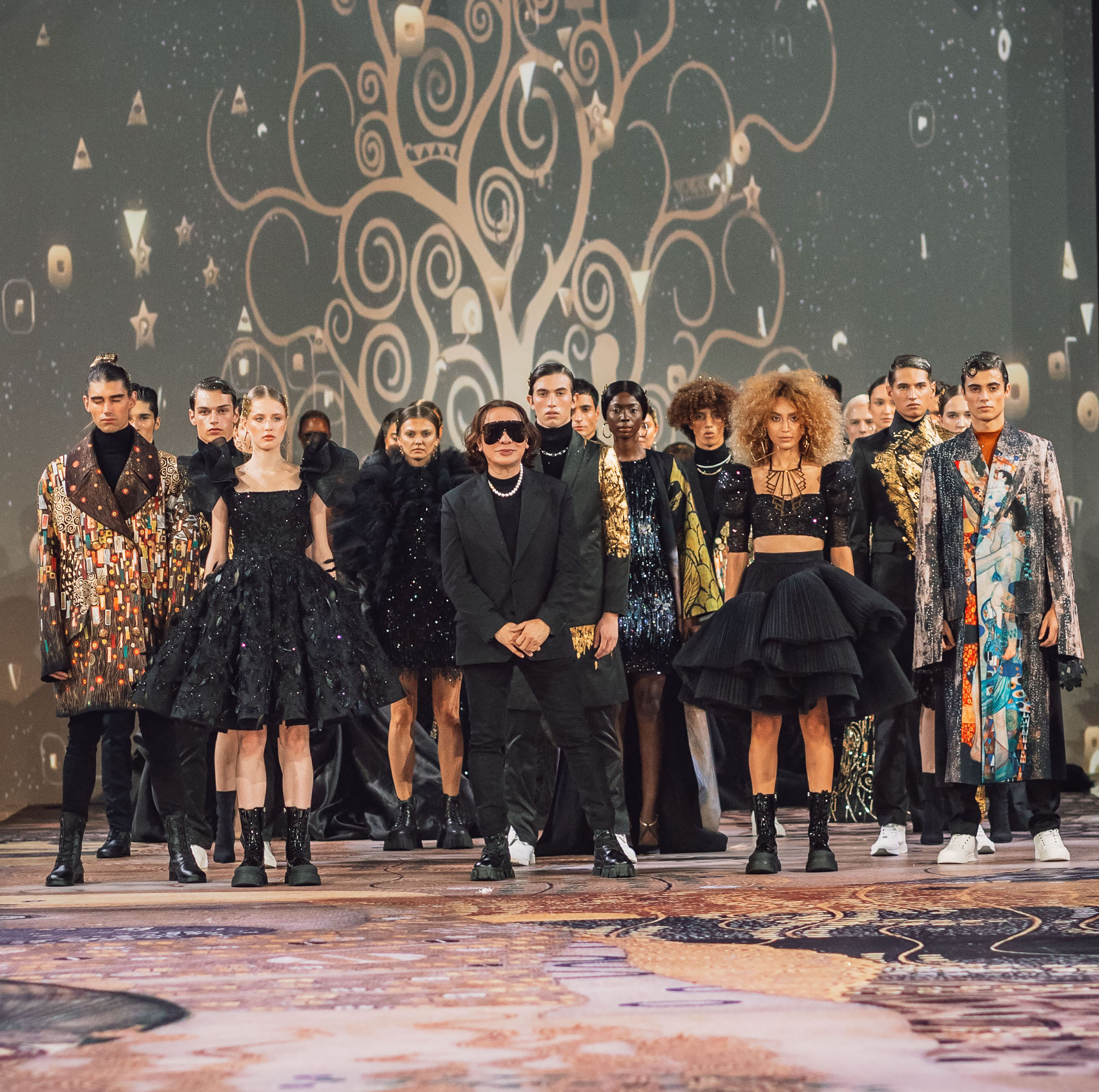 One of my mother's favorite songs is The Impossible Dream and I always hear it playing in the house. I hate the word 'impossible', so I changed it to 'impalpable.' It's more like an unreachable dream that is hard to be felt by touch but a dream that you can reach from your heart.
You have been dressing Hollywood A-listers for the red carpet and film festivals like Cannes and Venice, among others. Who were some of the most memorable ones and why?
One of the most memorable couture gowns that I have created for the red carpet is the one worn by Sofia Vergara at the Golden Globes in 2013 because it was the first time my gown was seen in the biggest red-carpet event in Hollywood.
Another one is the ballgown worn by Aishwarya Rai at the Cannes Film Festival in 2017. It made headlines all over the world and was hailed as one of the most iconic gowns in red carpet history.
The wedding gown of Swarovski heiress Victoria Swarovski is also very memorable because it was proclaimed by Vogue magazine as one of the most expensive wedding gowns in history. [The gown was valued at over $1 million, weighed 46 kilograms, had an eight-meter-long train adorned by 500,000 of Swarovski's family-owned crystals.]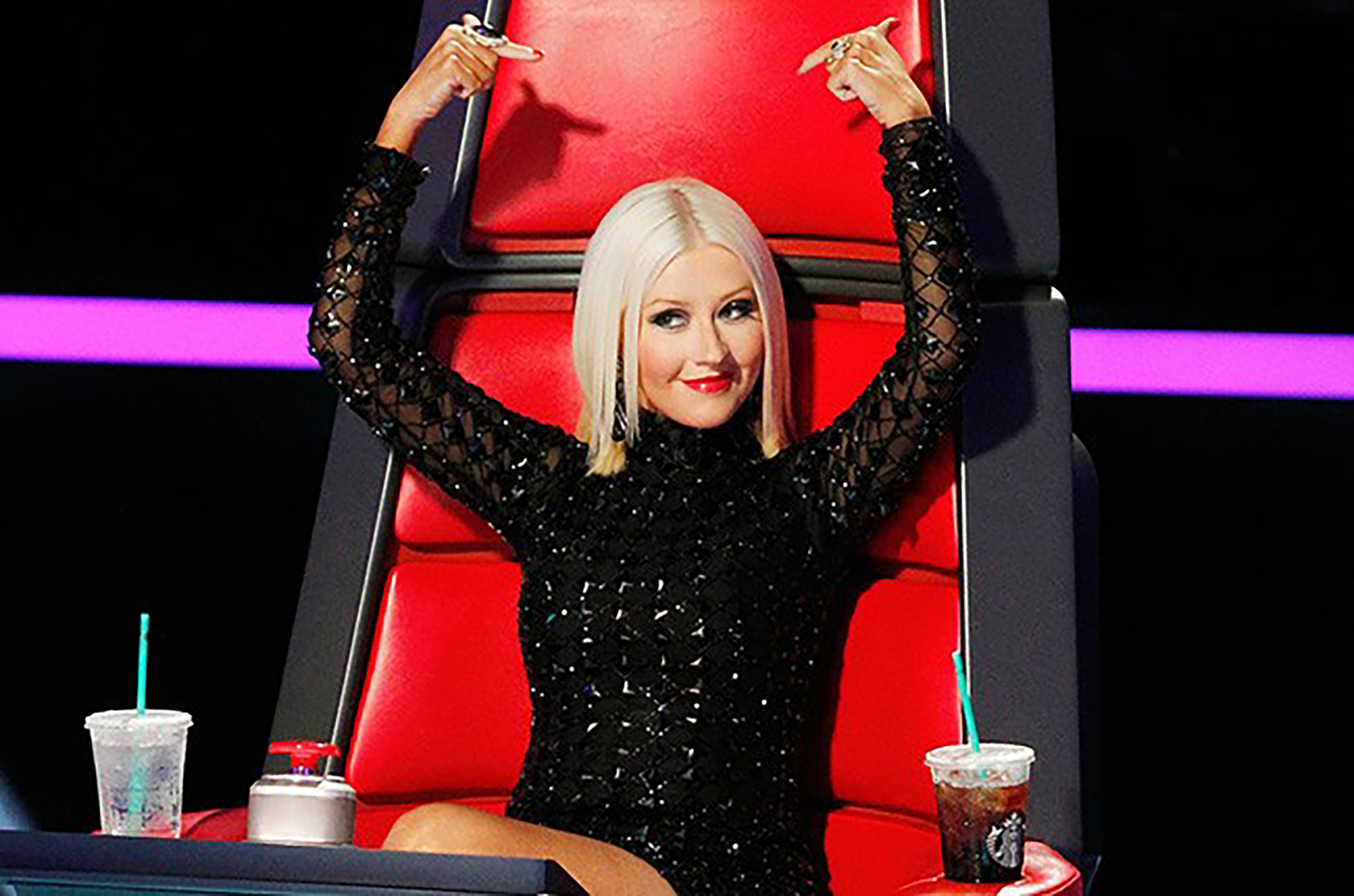 What were the challenges you encountered in dressing Hollywood stars?
The most challenging part of dressing celebrities is the time. Some Hollywood stylists will ask for pull-out a week before the event and most of the time we don't have time to alter the clothes in each celebrity size.
There are times when celebs and stylists will change something from the designs that they saw in your lookbook. Sometimes they will ask for a custom-made outfit for a music video or red carpet, and you are challenged by a two-week time constraint.
There are times when you made a dress in five days, and you are informed later on that the celebrity won't wear it. It's very frustrating but I love challenges and thankfully, I always deliver and make the celebrities look stunning.
Where do you draw inspiration from?
I travel a lot, so I get inspiration from experiencing different cultures, architecture, museums, art, history, and movies. I also listen to opera. I am wonderfully inspired when I'm in love. For me, love inspires people to create beautiful things in the world.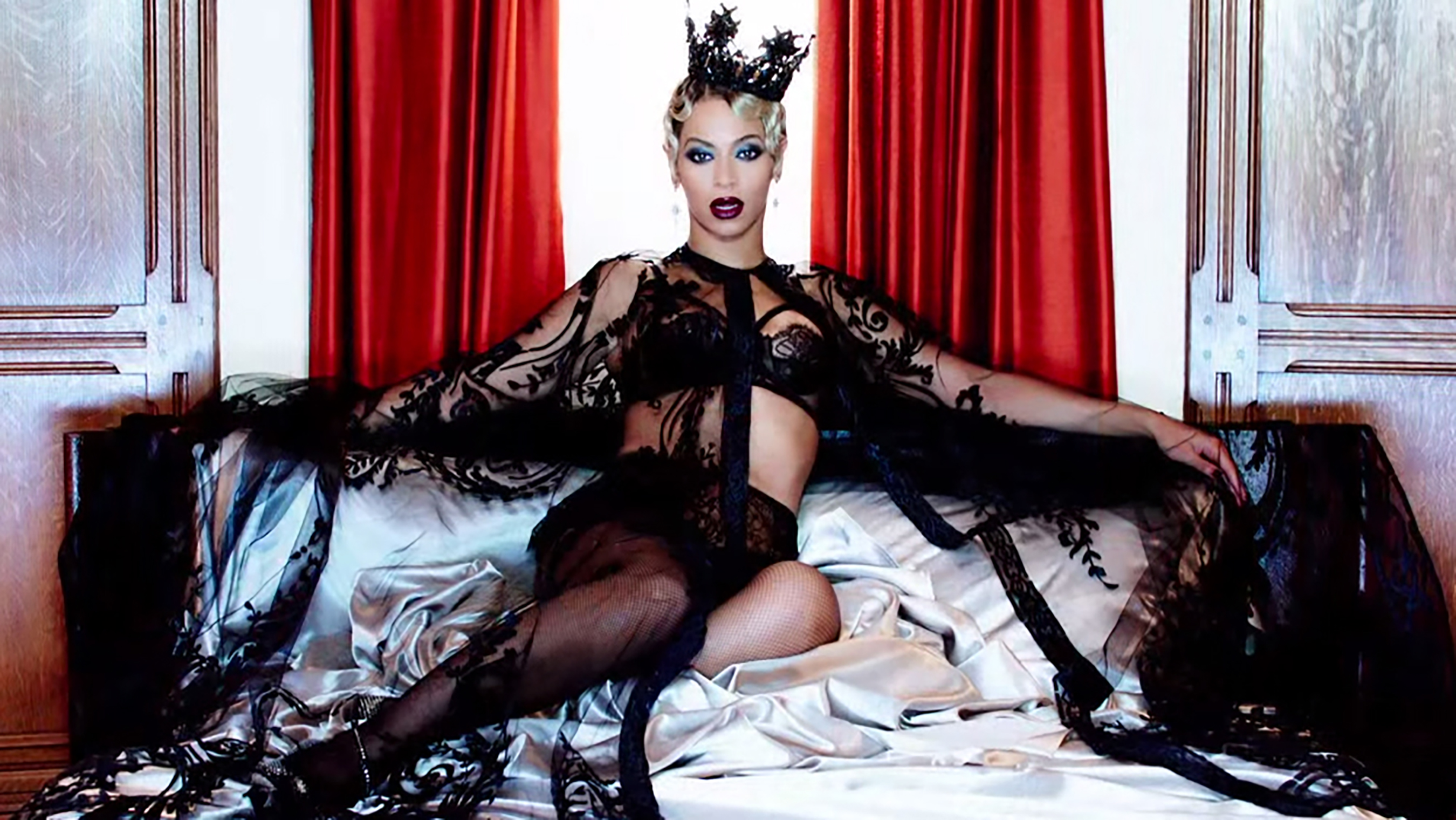 What can we expect from you in 2022?
This year, we are launching our Ready-to-Wear line and our Michael Cinco perfume in the summer.
I will mention some celebrities you have dressed. Please describe them:
Lady Gaga – One of the first-ever celebrities who wore my gown.
Jennifer Lopez – She loves my clothes. She wore my creations four times.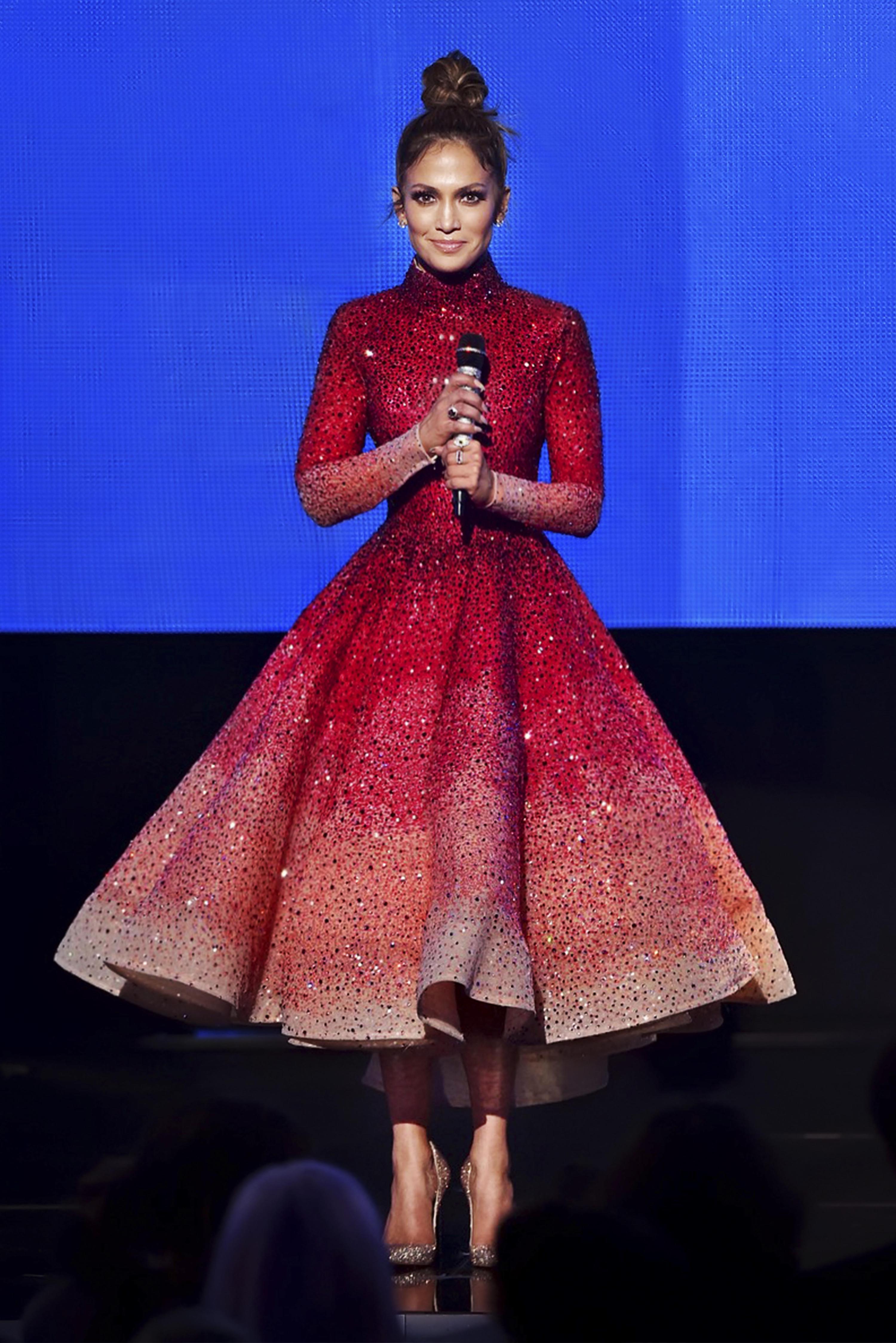 Mariah Carey – The first-ever A-list star who I have met personally and had a fitting up close. One of the nicest celebrities ever.
Britney Spears – I made her first red carpet appearance gown for the Oscar Awards after-party after a long hiatus from her career.
Christina Aguilera – She wore my creations three times.
Sofia Vergara – The first celebrity to wear my couture gown in a major red-carpet event [Golden Globes] and she mentioned my name when she was asked who she was wearing.
Rihanna – A dream come true.
Beyoncé – My ultimate dream.
Nicole Scherzinger – She looked stunning in my gown.
Vanessa Lachey – She looked sexy.
Aishwarya Rai Bachchan – She wore two of my most iconic couture gowns in red carpet history.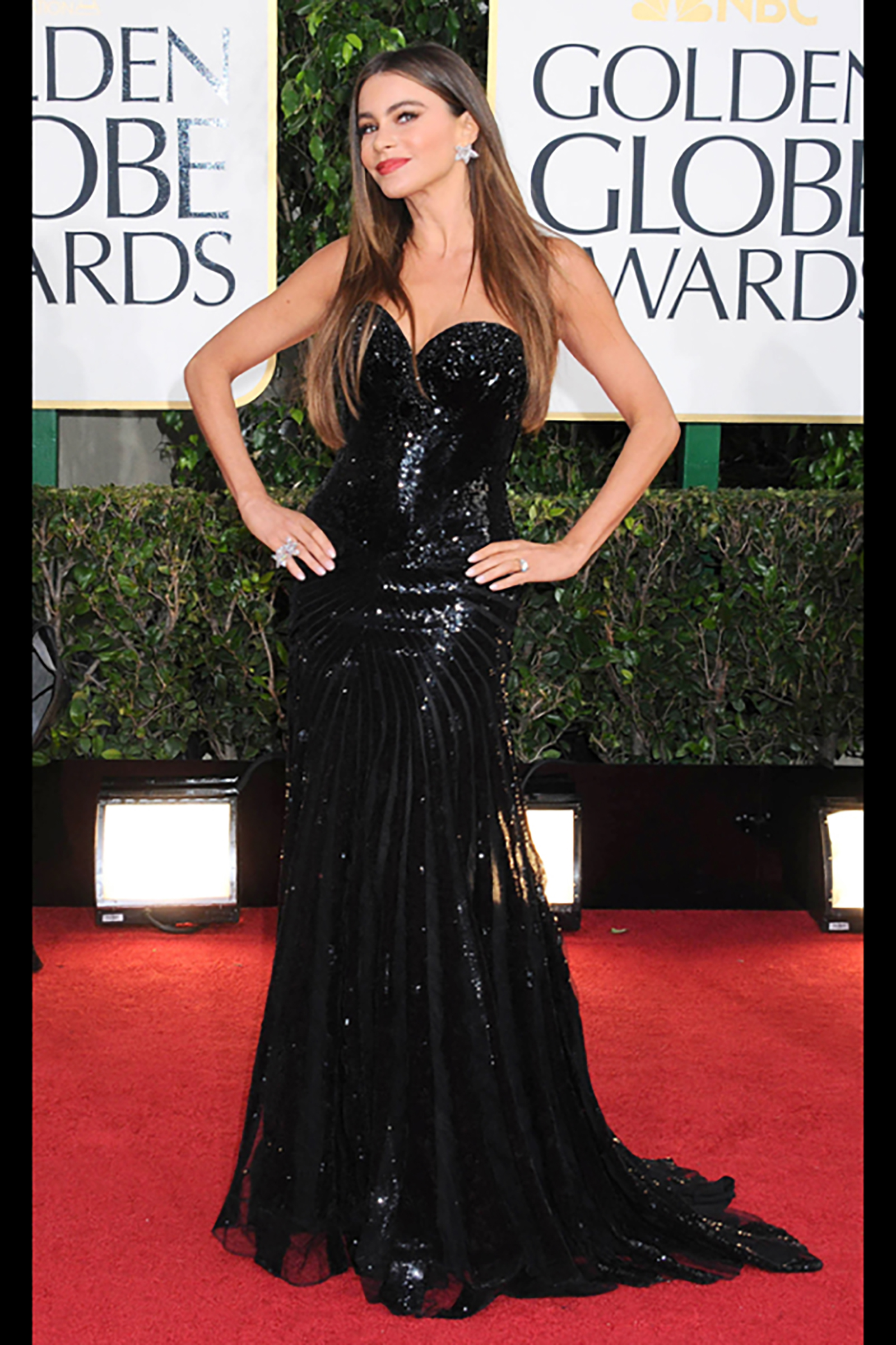 Why is it important for you not to forget your roots?
No matter how successful or famous you get in life, the one thing you should never forget is the tradition and culture that you belong to. In a generation where in order to fit in, you need to be "cool" and "Westernized" in a certain way, it is equally important to remember your roots, culture, and tradition you belong to. We must be proud of our tradition that shaped us to be who we are today. We must celebrate our culture and heritage instead of being ashamed of it.