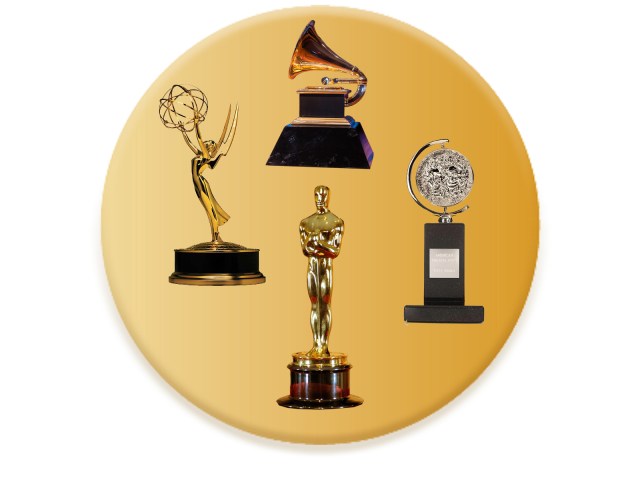 12 Golden Globe Winning Members of EGOT Circle
March 11, 2023
—
Yulia Lolo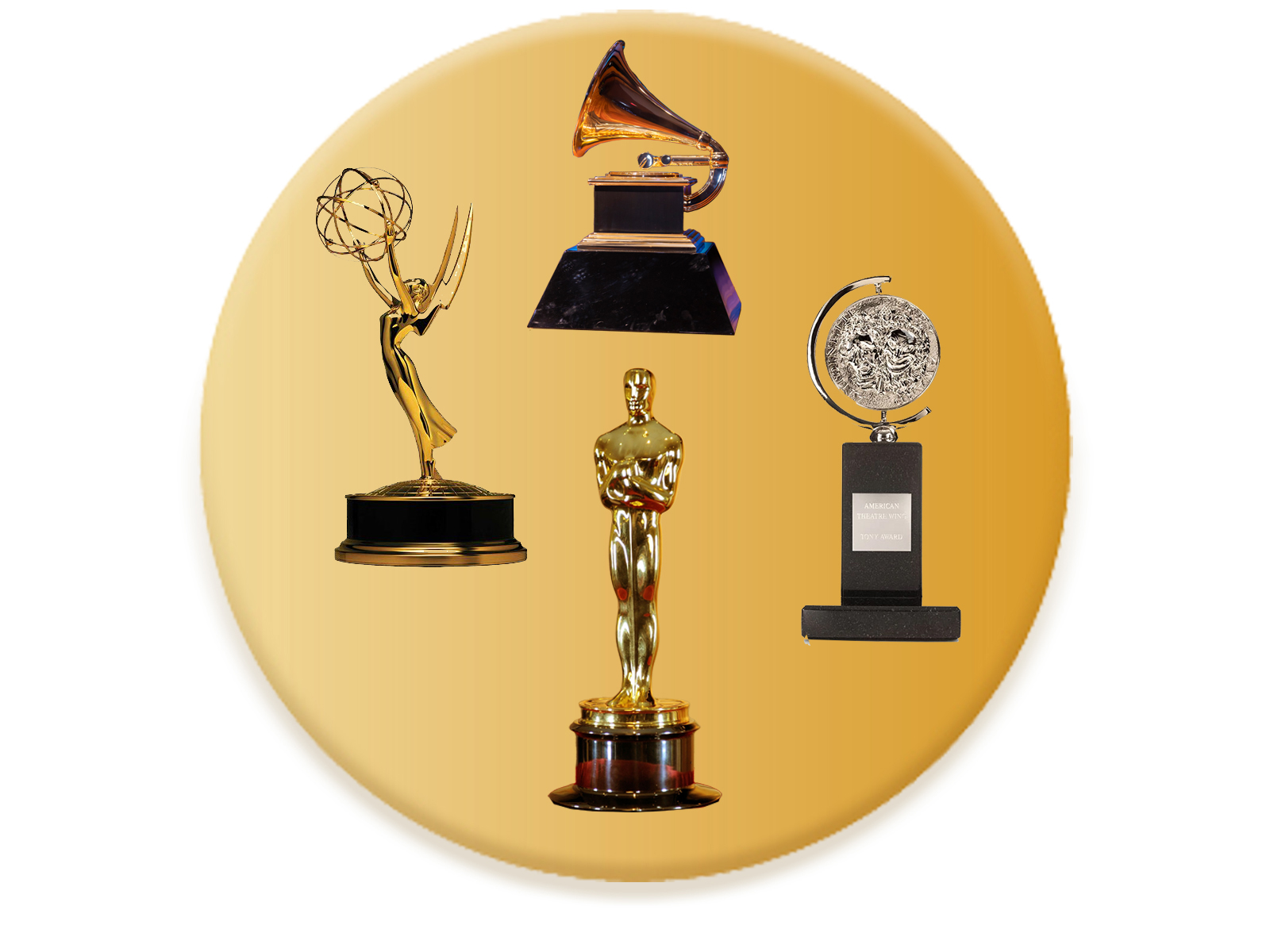 EGOT? We've heard this acronym at least twice recently. For instance, in the Golden Globe-nominated drama TÁR, that garnered Cate Blanchett her fourth Golden Globe award for Best Actress – Motion Picture – Drama earlier this year, the main character, Lidia Tár is an EGOT.
So, what does EGOT stand for? It is an acronym for the Emmy, Grammy, Oscar, and Tony Awards honoring achievements in television, recording, film and Broadway, and it is the designation given to people who have won all four of them.
The EGOT acronym is said to have been coined by Golden Globe-nominated actor Philip Michael Thomas in 1984 when his role in the Golden Globe-winning TV series Miami Vice brought him instant fame, and he allegedly announced his ambition to achieve the EGOT within five years.
As of 2023, only 18 people have achieved the status of EGOT. Golden Globe winner Hugh Jackman could have become an EGOT in 2023 should he have won the Academy Award for his role in the Golden Globe-nominated drama The Son.
But anyway, let's have a look at those EGOT achievers, some of whom have entered the even more exclusive EGGGOT-club, which would include EGOT-title owners who have also won a Golden Globe during their career.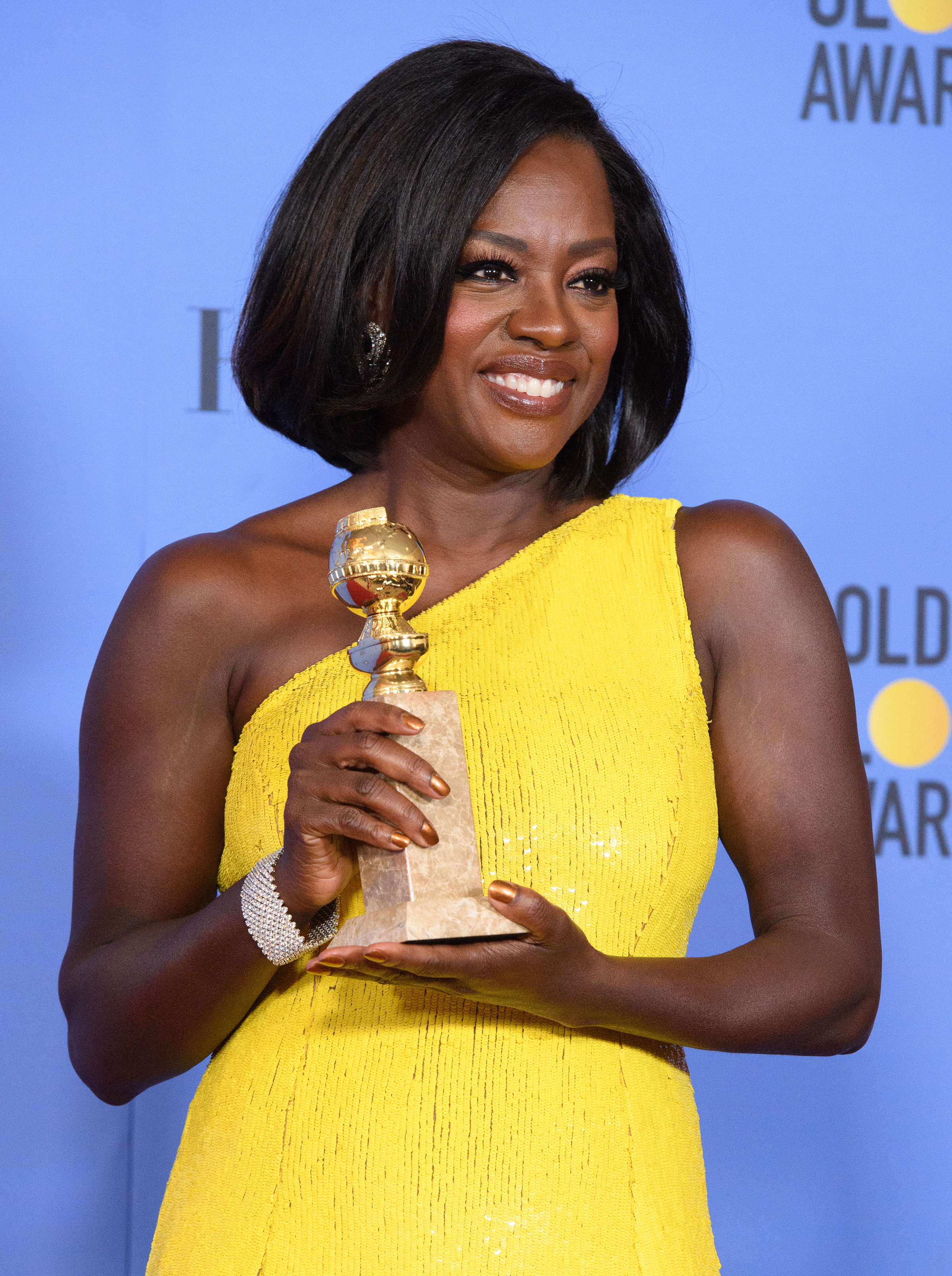 Golden Globe-winning Viola Davis has literally just joined the club after she won her first Grammy for Best Audio Book, Narration, and Storytelling Recording for the narration to her 2022 autobiography "Finding Me: A Memoir" in February. She won her first Emmy in 2015 for the role in How to Get Away with Murder. Two years later she won an Oscar for Best Supporting Role in Fences and received her first Tony Award in 2001 for her role in August Wilson's play "King Hedley II".
Iconic Rita Moreno became the first Golden Globe-winning actress to earn the status of EGOT, which she did quite a while before there was a term for it. In 1977 she won her very first Emmy award for her appearance on The Muppet Show. Two years earlier, in 1975 she had taken home a Tony for the Broadway production of Terrence McNally's "The Ritz." And three years before that, in 1972, she picked up a Grammy for Best Recording for Children with "The Electric Company." She won a 1961 Best Supporting Actress Golden Globes and Oscar for her role in West Side Story: it had taken her just 16 years to complete this mission.
Interestingly, Moreno is the third person and the second woman to reach the EGOT status: in 1977, Golden Globe nominee Helen Hayes secured the status of the first female EGOT just a few months before Moreno did the same. Starting with the first of two Oscars in 1932 for The Sin of Madelon Claudet, she earned a Tony in 1947 for her performance in "Happy Birthday," and an Emmy for Best Actress in 1953; but it would take until 1977 for her to win a Grammy, thus making her 45-year EGOT run-up the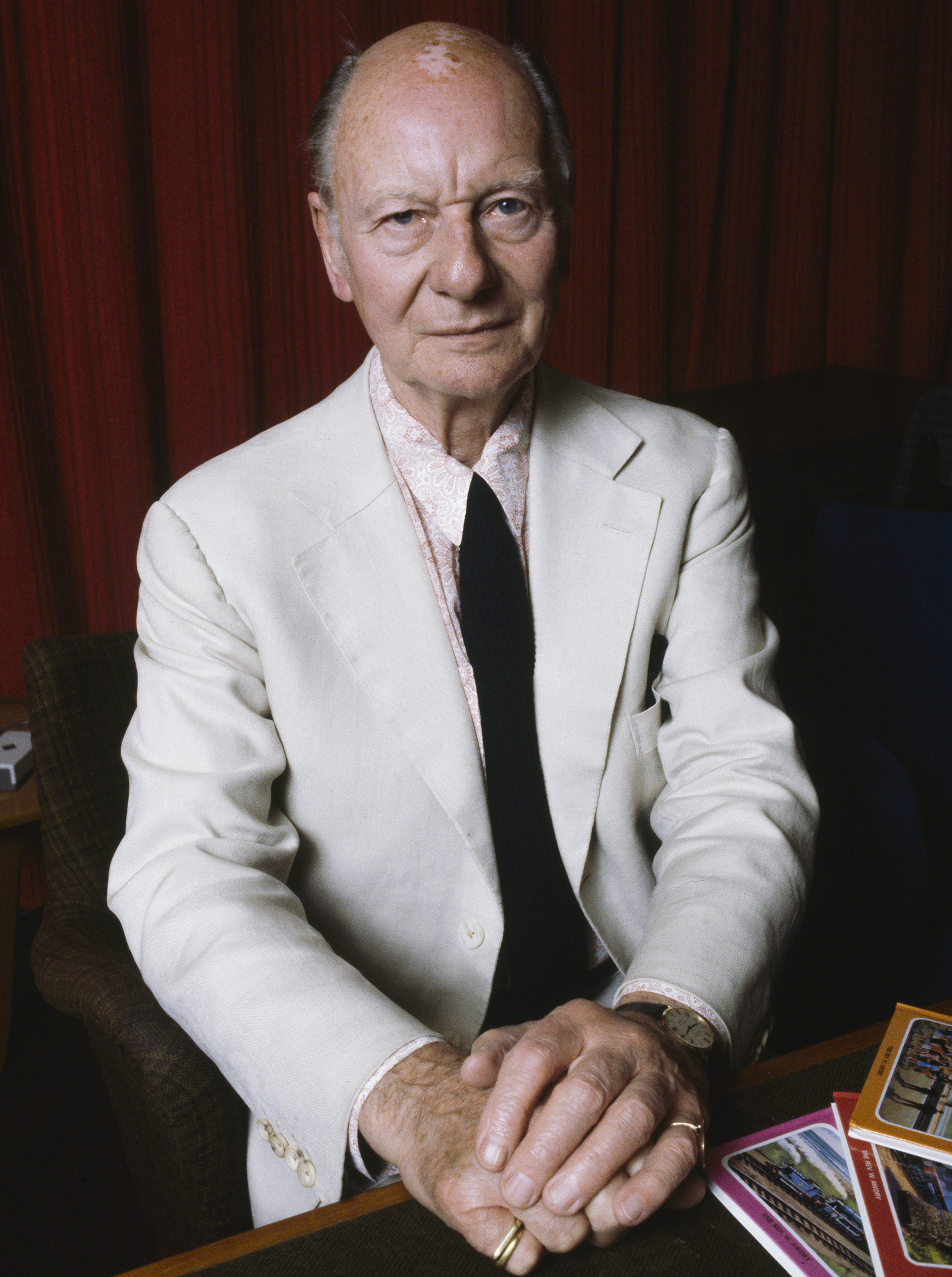 Fourteen years later, the late two-time Golden Globe winner Sir John Gielgud became the oldest EGOT winner to complete his award set by winning his first Emmy in 1991 for Best Actor in Summer's Lease when he was 87. The British actor had started his EGOT run-up much earlier, winning the first of his two Tony awards in 1948 for "The Importance of Being Earnest." In 1979 he won a Grammy for Best Spoken Word Documentary or Drama Recording for "Ages of Man," followed in 1982 by two Best Supporting Actor awards of the Golden Globes and the Oscar for Arthur.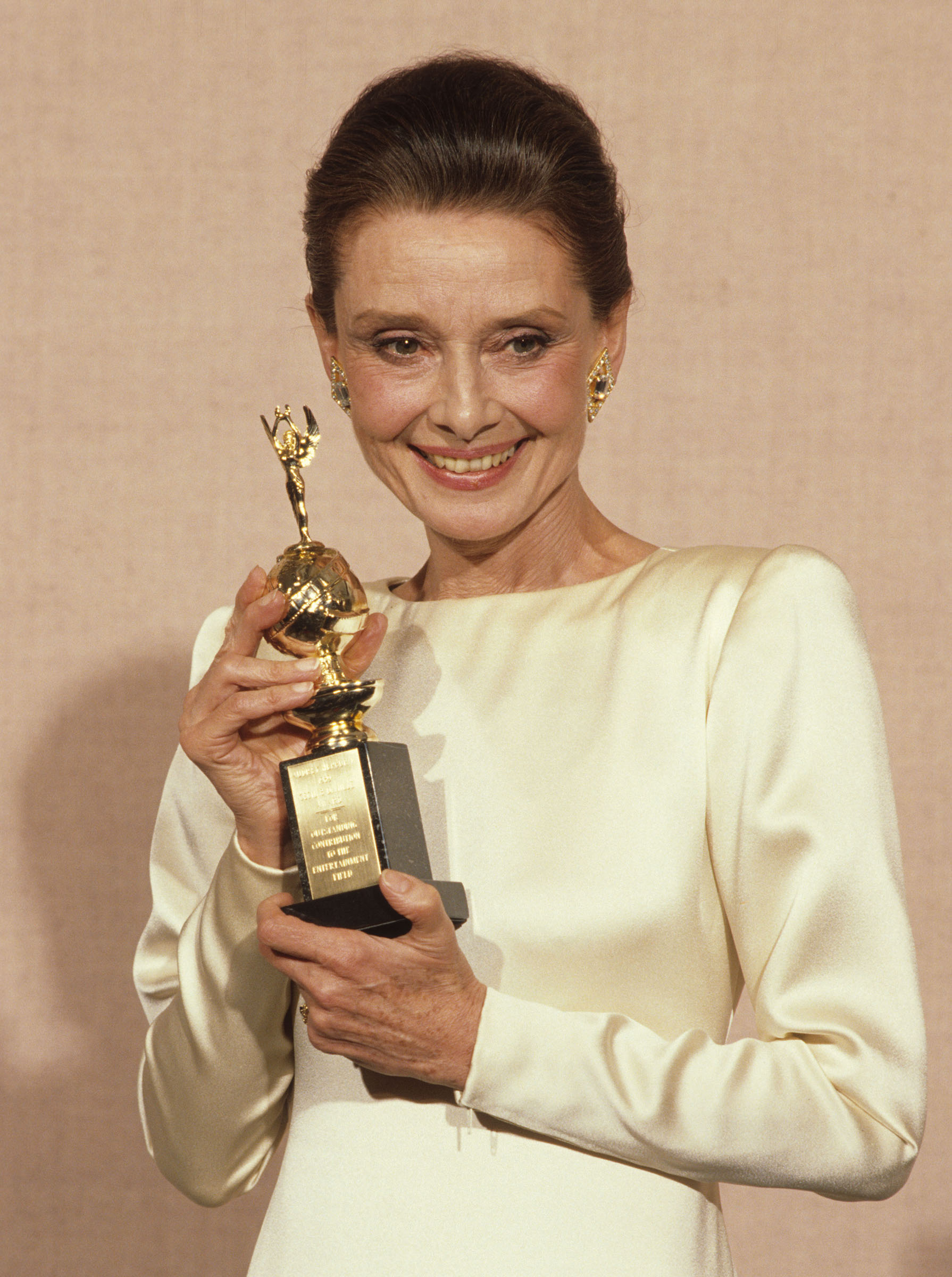 Though Golden Globe winner Audrey Hepburn was only 63 when she completed her EGOT mission it has taken her 41 years to do so, and it is heart-breaking that she only received the EGOT status posthumously. After her Golden Globe and Oscar winning role in 1953's Roman Holiday, she followed up with a Tony award for her role in Jean Giraudoux' "Ondine" in 1954. Her first Emmy award would come in 1993, months after her passing, for her work on the educational program Gardens of the World with Audrey Hepburn. And in 1994 she was awarded with a Grammy for her children's album "Audrey Hepburn's Enchanted Tales."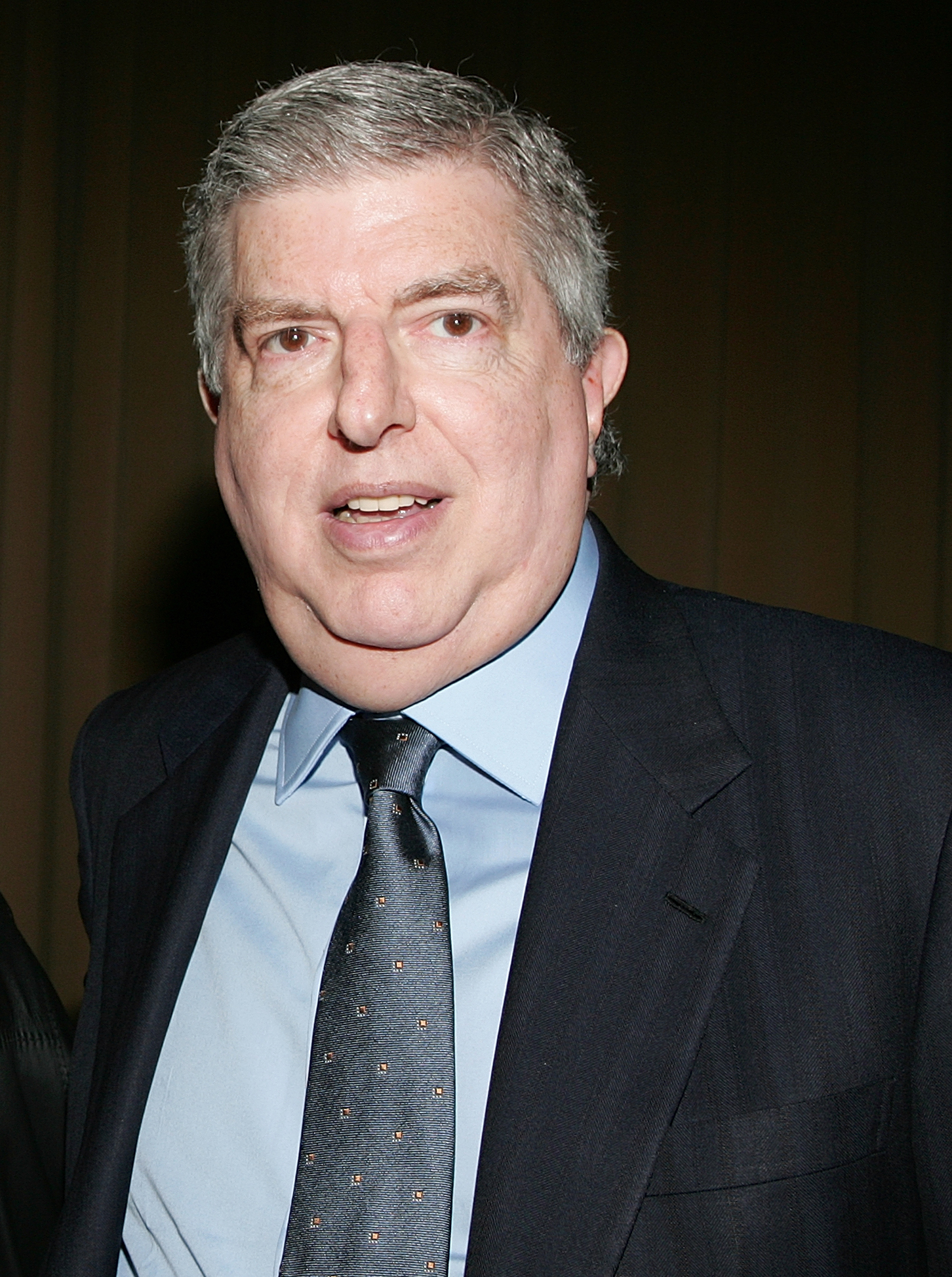 The late Golden Globe winning composer Marvin Hamlisch crossed the EGOT finishing line in 1995 when he took home his first two Emmy awards for working with Golden Globe winner Barbra Streisand on Barbra: The Concert. In 1972 Hamlisch won his first Golden Globe award for Best Song for "Life Is What You Make It" from Jack Lemmon's Kotch, and just two years later, in 1974, he won the first of his three Oscars (he has won more than anyone else on the current EGOT list) for Sydney Pollack's The Way We Were. Two years later, he took home his first Tony award for the legendary Broadway production of "A Chorus Line."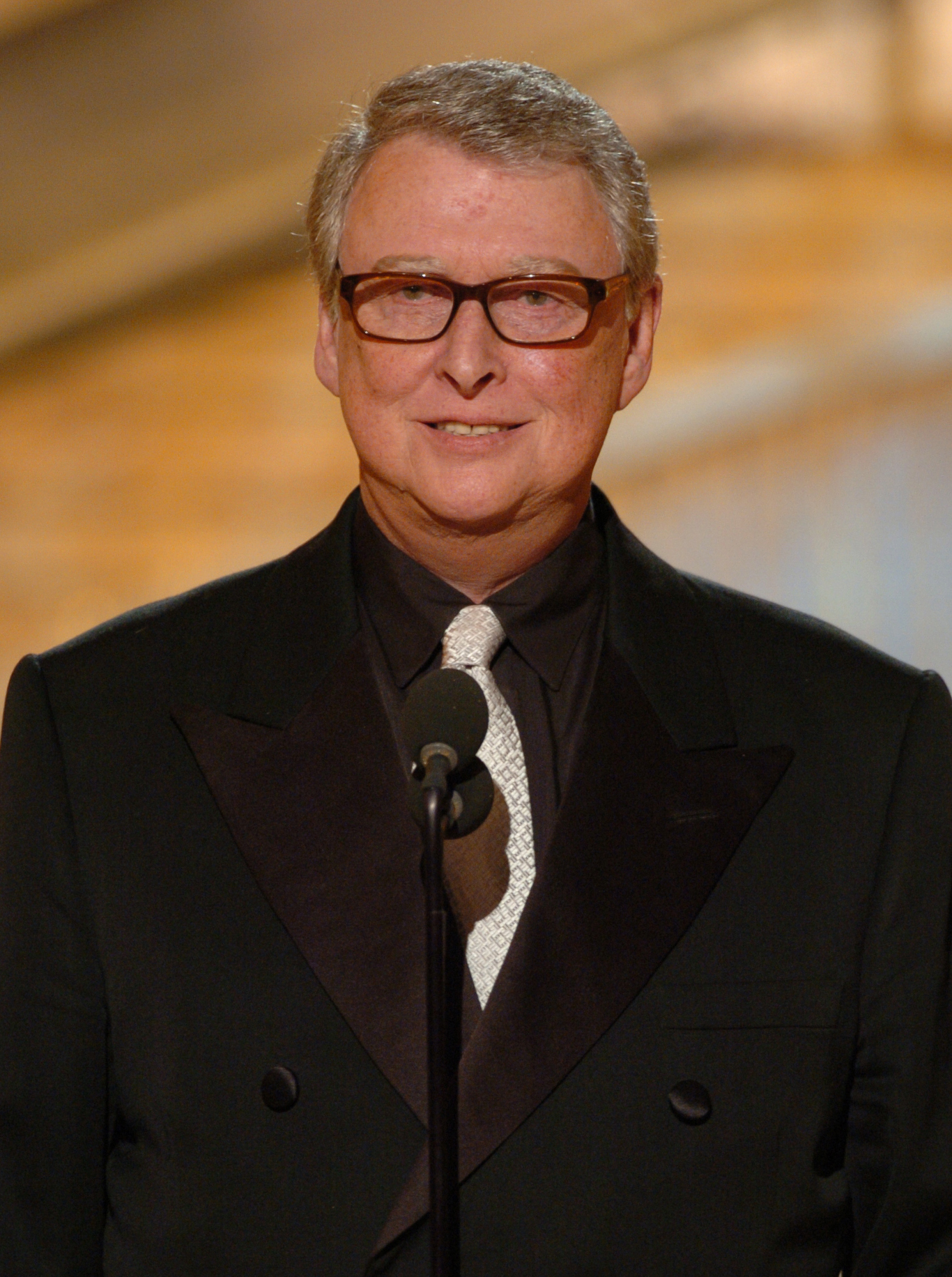 In 2001, the late two-time Golden Globe winner Mike Nichols secured his EGOT status by accepting his first of four Emmy awards for his work on Wit. He had started his EGOT streak forty years earlier, in 1961, when his won his first Grammy for Best Comedy Performance for "An Evening with Mike Nichols and Elaine May." In 1964, he took home his first Tony award for Best Direction of a Play for Neil Simon's "Barefoot in the Park." And in 1968, he won his first Golden Globe and Oscar for Best Directing of The Graduate.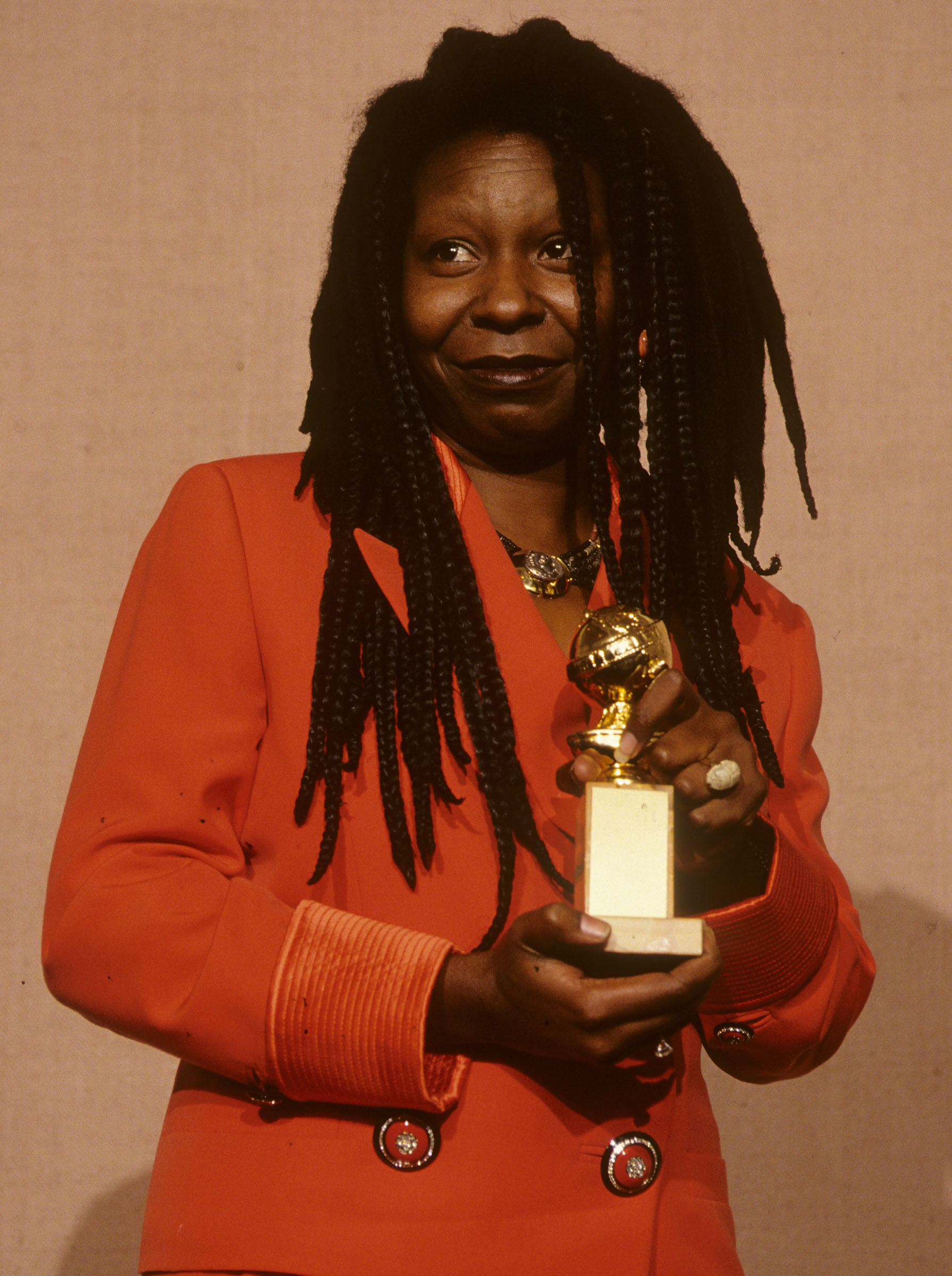 A year later, in 2002, two-time Golden Globe winner Whoopi Goldberg joined the EGOT club when she took home her first Tony for the musical "Thoroughly Modern Millie" and her first Emmy for Beyond Tara: The Extraordinary Life of Hattie McDaniel in the same year. It had taken her just sixteen years to complete her EGOT quest: she won her first Grammy for Best Comedy Recording in 1986 and her first Golden Globe for Best Actress – Drama for her performance in the Golden Globe-nominated drama The Color Purple by Steven Spielberg. In 1991 she her took home her second Golden Globe and first Oscar for Best Supporting Actress in Ghost.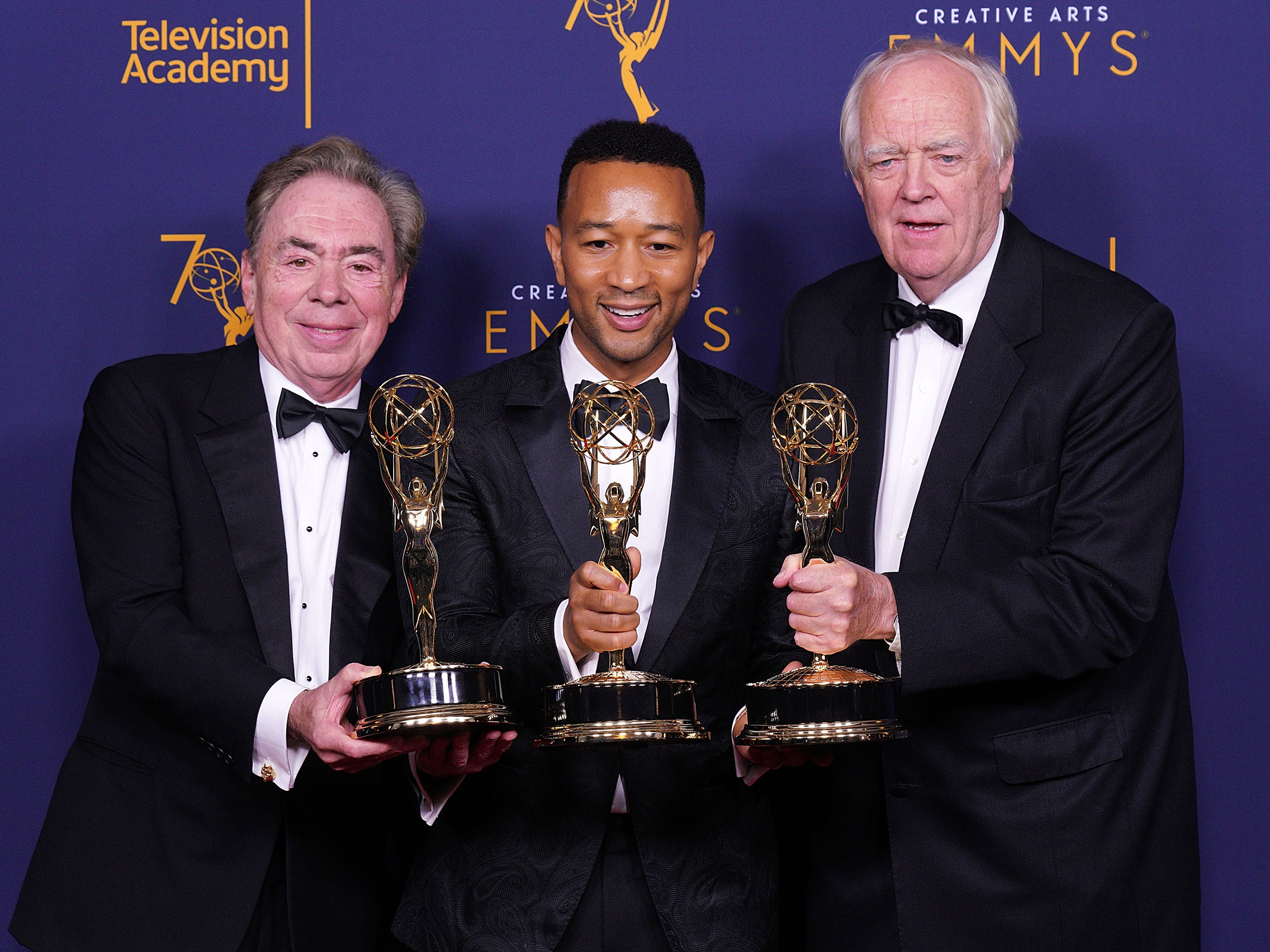 In 2018 three Golden Globe winners – John Legend, Sir Tim Rice, and Sir Andrew Lloyd Webber – achieved their EGOT status when all three of them won Emmy awards for Outstanding Live Variety Special for Jesus Christ Superstar: Live in Concert.
Interestingly, in 1980 Sir Tim Rice and Sir Andrew Lloyd Webber won their first Grammy awards for Best Cast Album and Tony Awards for Best Score of 1978 Broadway musical "Evita." In 1996, the film adaptation of this musical garnered Webber his first Golden Globe and Oscar award for Best Song, while Rice accepted his first Oscar in 1992 for Best Original Song for "A Whole New World" from the Golden Globe winning Aladdin.
Legend is the youngest Golden Globe winning member yet to join the EGOT club, which he did before the age of 40. Moreover, he is still the fastest EGOT achiever: his EGOT marathon ran for only 12 years, kicking off in 2006 when he won his first three out of twelve Grammy awards for Best R&B Album Best Male R&B Vocal Performance and Best New Artist. Less than ten years later, in 2015, he received his first Golden Globe and Oscar for Best Original Song "Glory" from the Golden Globe nominated Selma. And in 2017 he earned his Tony for Best Revival of a Play with his production of "Jitney," a part of Wilson's Pittsburg Cycle.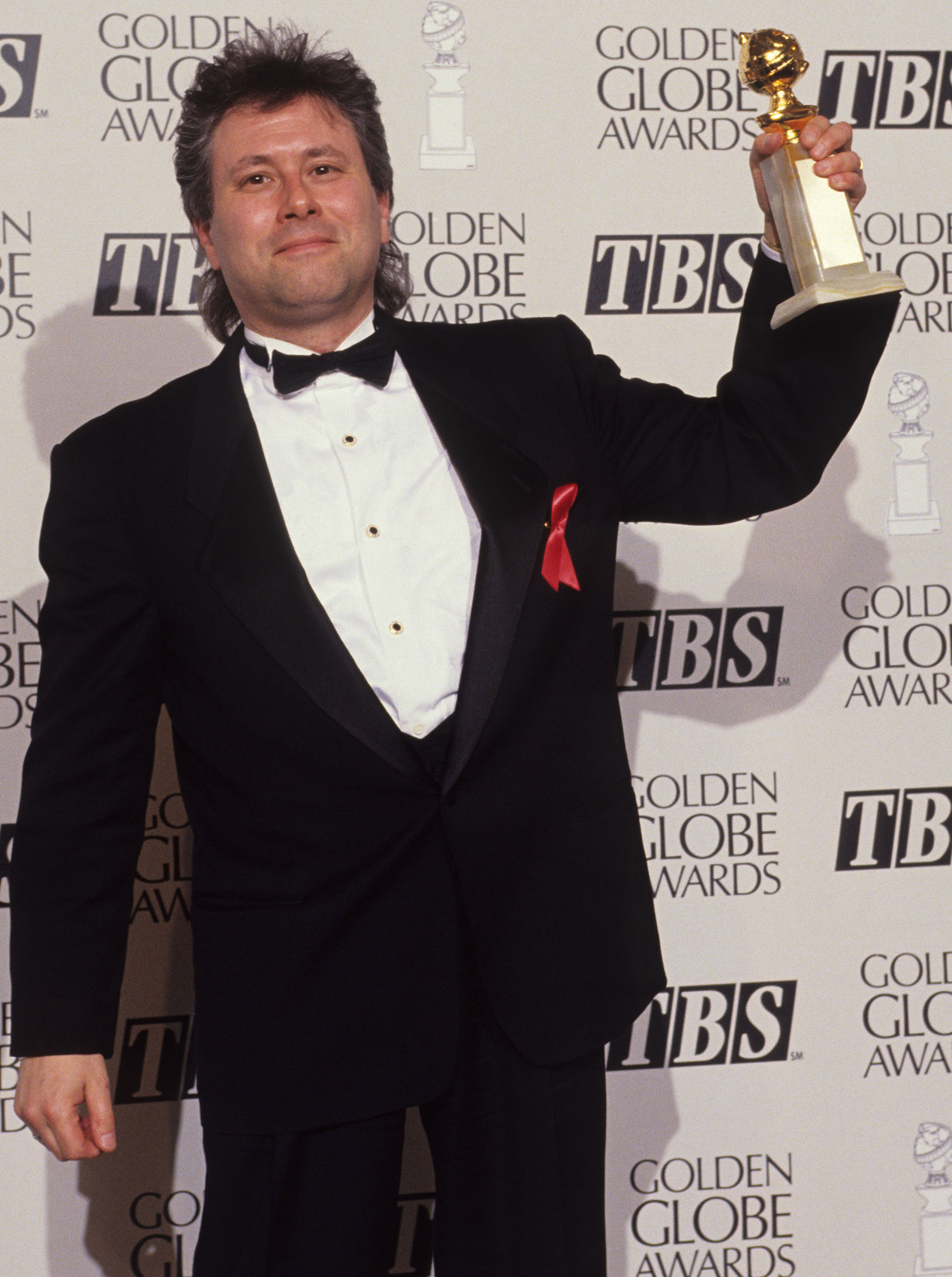 Alan Menken has won seven Golden Globe awards out of sixteen nominations, and it had taken him 30 years to become an EGOT when in 2020, at the age of 70, he received his first Emmy Award for Original Song in a Children's, Young Adult or Animated Program in Rapunzel's Tangled Adventures. He won his first Golden Globe and Oscar awards for Best Score and Best Original Song for the animated film The Little Mermaid in 1990. In 1991 he received his first out of eleven Grammy Awards for Best Recording for Children and Song for TV or Film for The Little Mermaid, and in 2012 his first Tony Award for Best Score of "Newsies, The Musical."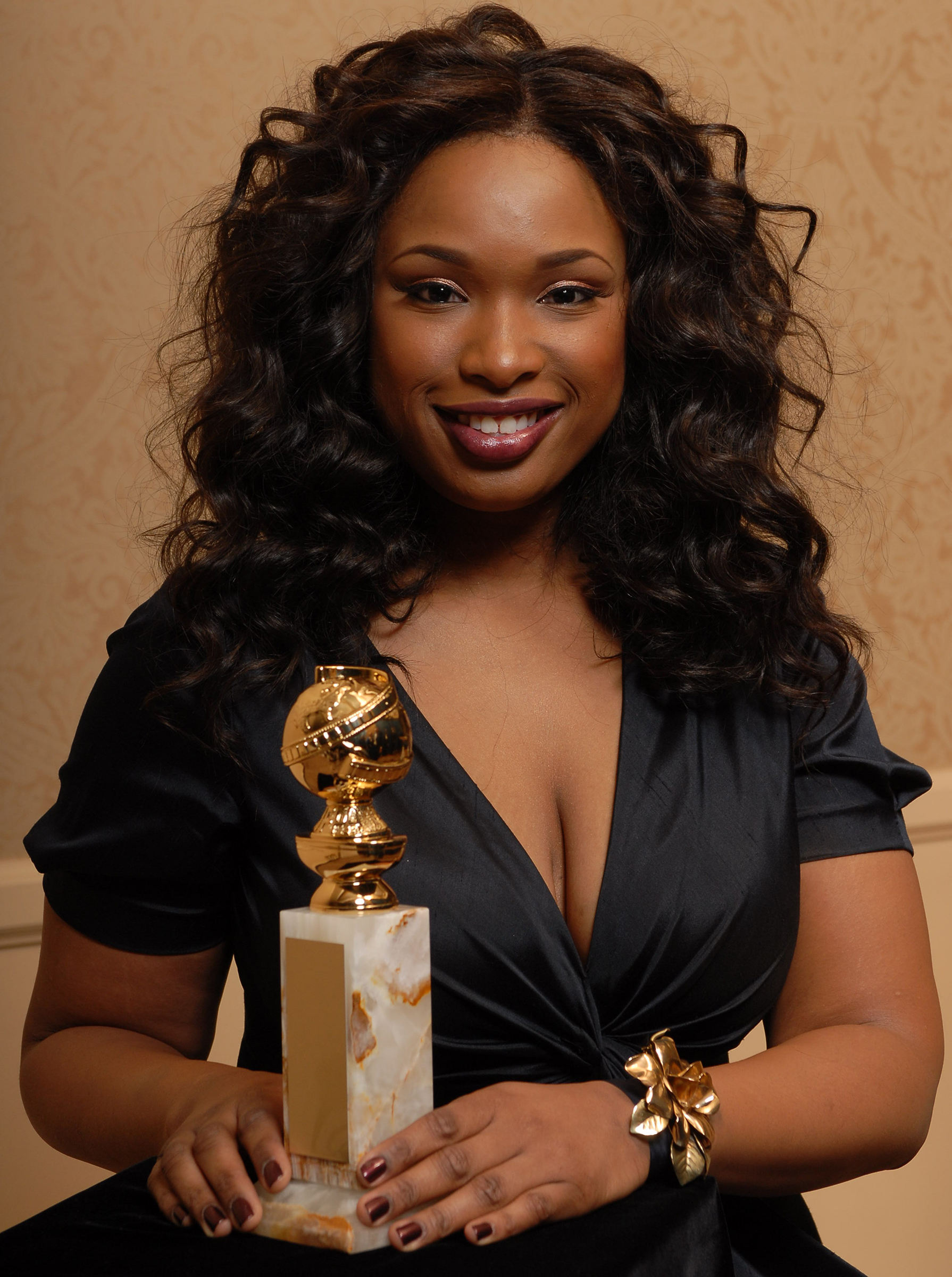 2007 Golden Globe winner Jennifer Hudson achieved her EGOT status in 2022 when she won her first Tony Award for her work on the musical "A Strange Loop." Her journey towards EGOT had begun in 2007 when she won both Golden Globe and Oscar for Best Supporting Role for playing Effie White in Dreamgirls. In 2009 she accepted Grammy for Best R&B Album, and in 2021 – Emmy for Outstanding Interactive Media for a Daytime Program Baba Yaga, becoming the second youngest and quickest EGOT winner after John Legend.